Side of desk – Making an impact through charity work
Adam is an Ecosystem Sales Specialist at Accenture who joined us through the degree apprentice route after initially training as a mechanic in college. Adam graduated with a 1st Class Honours in BSc Digital & Technology Solutions. Outside of work, Adam enjoys football, boxing, going to the gym and cars! Adam has also recently published a book, as well as been the most junior Accenture employee nominated for our Greater Than Ever awards.
Trending in these sectors
You might be interested in...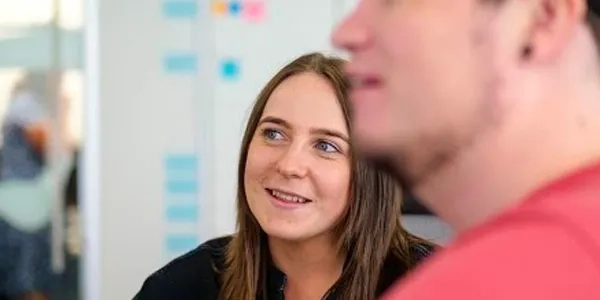 Alfa - Our recruitment and interview process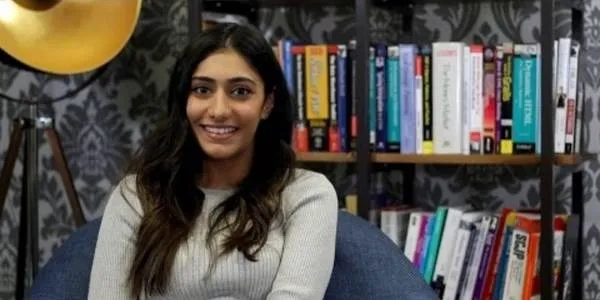 Alfa - Manjeet discusses joining