What's it like working at Illumina?
Working in Legal at Illumina allows you to gain such a wide variety of experience. This makes every day interesting and allows you to diversify your skillset.
Trending in these sectors
You might be interested in...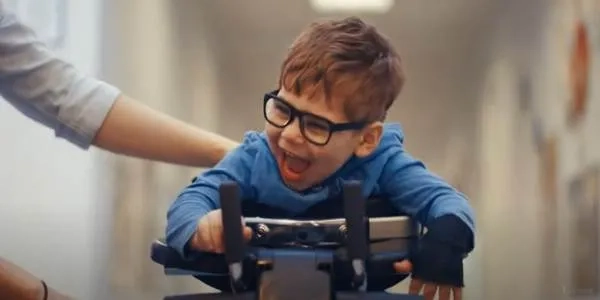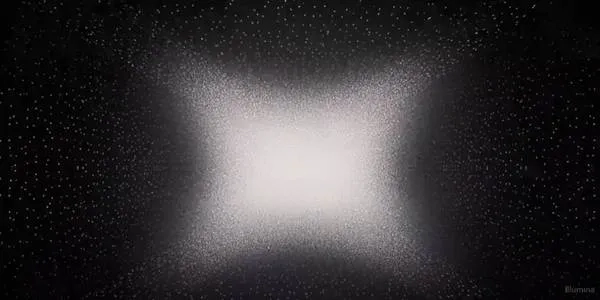 Illumina® Dream big. The NovaSeq™ X Series is here.