Advice for school leavers
Discover the world of options open to you on finishing school or college and get tips on how to make the right decision for you.
Your next steps
Working out what you want to do after school, college or sixth form can be tricky – after all, it's probably the first time you haven't had a clear path laid out for you.
The key choice for 18 year olds is whether you want to: a) go to university straight from sixth form (maybe after a gap year), b) start an apprenticeship or school leaver programme, through which you gain a degree or other qualification while working, or c) apply for entry-level jobs that accept their qualifications without offering further study opportunities.
For 16 year olds, your options differ according to where in the UK you live, but most students choose between staying in education or taking an apprenticeship. On this page, we help you decide which is right for you.
TRENDING IN Advice for school leavers
---
---
---
---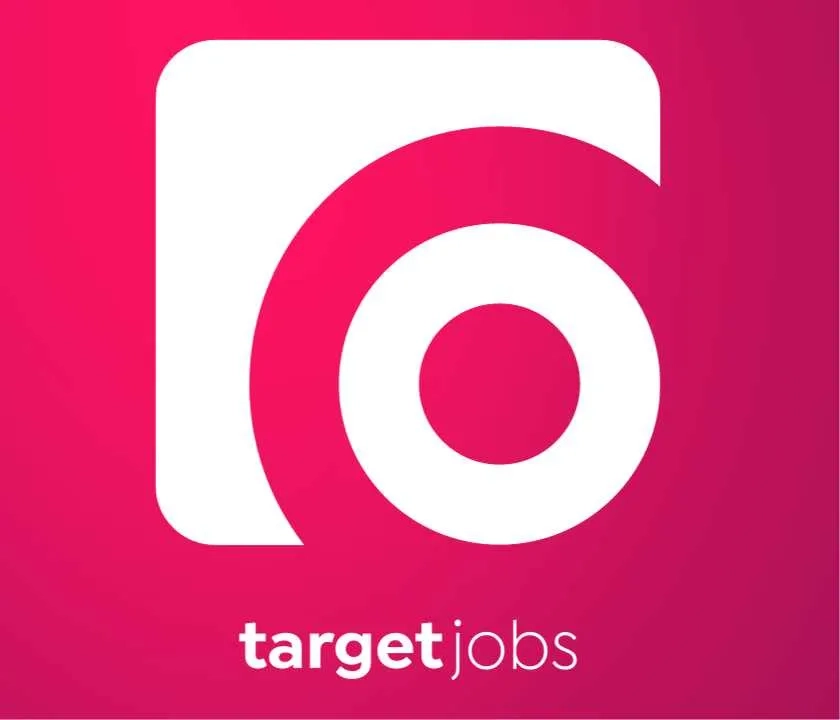 If you choose to go to uni, register on targetjobs and come back regularly: the rest of this site is devoted to university students and graduates and we have lots of work experience opportunities, jobs and careers advice for throughout your time at university and even after graduation.
If you are seeking an entry-level job or apprenticeship, many of the employers on targetjobs also offer them alongside graduate jobs and schemes – so browse our employers and click through to the websites of those that interest you.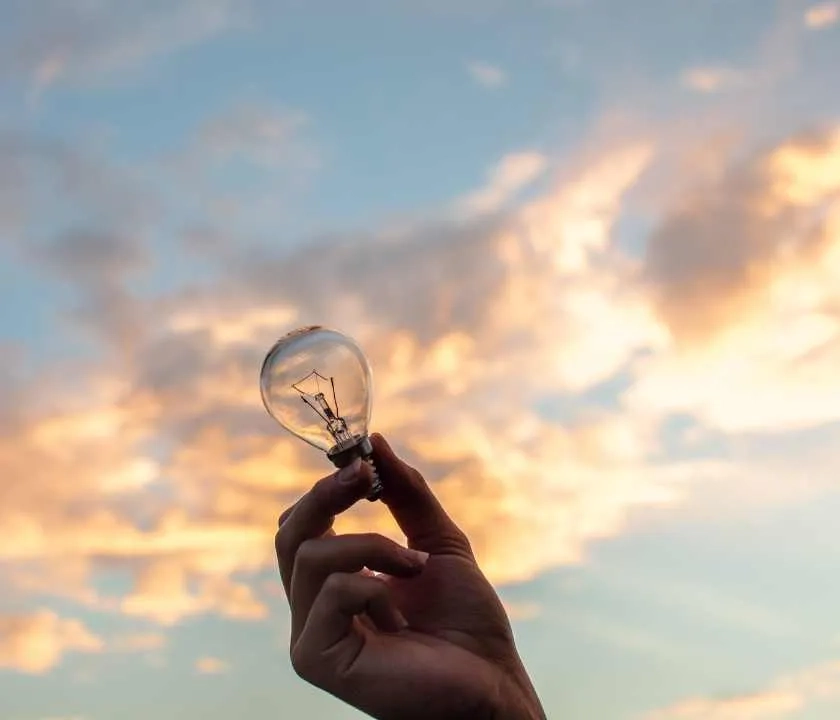 Be inspired
What do I want to do?
A few jobs require a university degree – such as being a doctor or a barrister – but many have ways in for both school leavers and graduates. If you are unsure what kind of job you'd like or which is the best way to get into it, check out our 300+ job descriptions that explain what people do in different roles and the qualifications you need.
Or if you are wondering what careers you can do with different degree subjects, check out our 'What can I do with my degree?' series.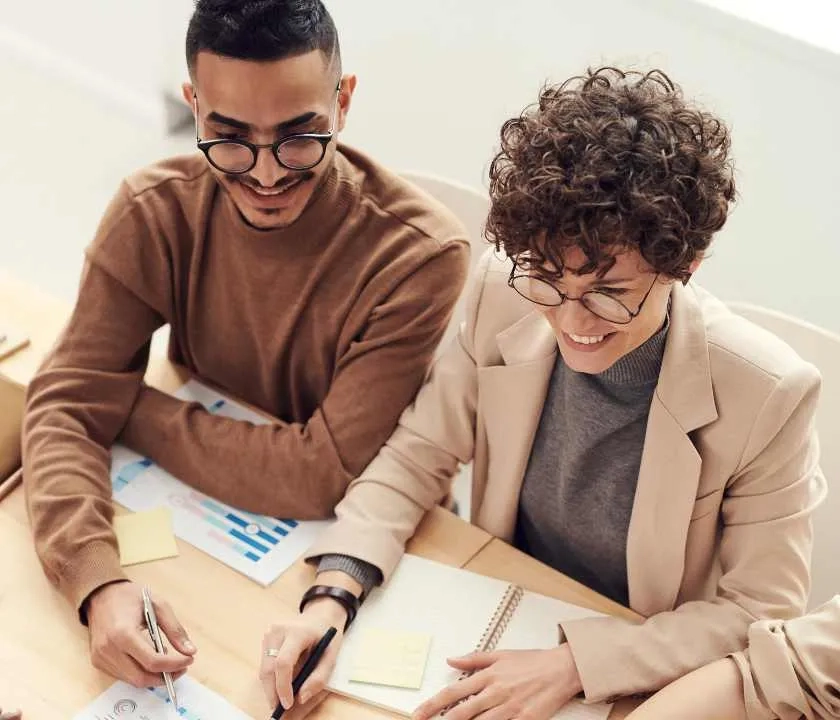 Work and study
What is an apprenticeship?
Apprenticeships and school leaver programmes involve being paid to work for an employer while gaining skills and qualifications. You'll typically attend college or university either one day a week (day release) or for a week or more at a time (block release). Apprenticeships must fit a particular framework of work, training and qualifications. In England, you can complete:
Intermediate apprenticeships (level 2) – equivalent to GCSEs.Advanced apprenticeships (level 3) − equal to A levels.
Higher apprenticeships (levels 4,5,6 and 7) – equivalent to a foundation degree or above.
Degree apprenticeships (levels 6 and 7) – result in a bachelors or masters degree.
Apprenticeship levels in Wales and Scotland have different names but still follow a similar structure. In Scotland, students in S5 and S6 can also complete foundation apprenticeships while still at school.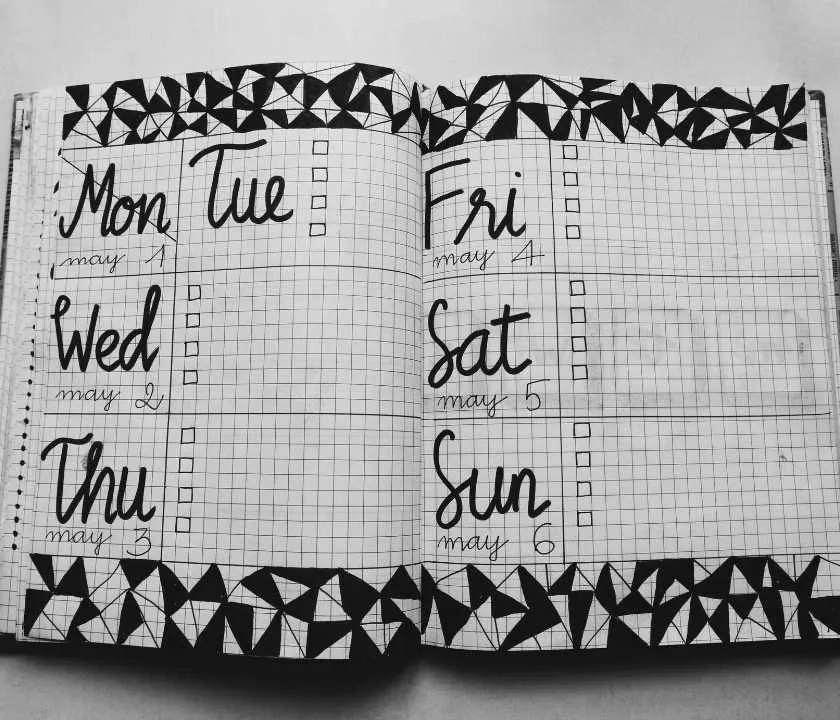 Key timings
When to apply for apprenticeships
Different programmes have different opening and closing dates for applications, and you'll need to apply individually for each opportunity that interests you.
Some companies operate annual recruitment processes, which means that they set deadlines any time between late October and early May and then you would start the following autumn. You are best to start looking from the start of year 13/S6.
Other employers advertise for school leavers as and when they need them and want them to start work straight away – in these cases, it's best to wait to apply until you've almost finished school or college.
A few organisations are happy to receive applications at any time of year – however, there may not be a position available to start immediately, so be prepared to wait.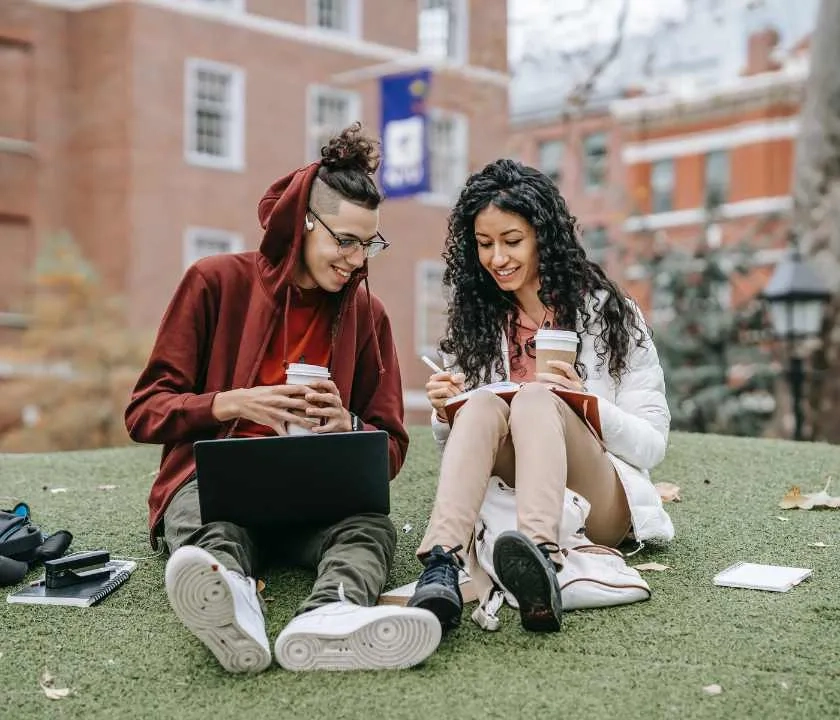 The academic route
Going to uni
Starting at university, you can study a foundation degree , a higher national diploma , a bachelors degree, or, in subjects such as engineering, an integrated masters degree.
If you are not sure what you want to study, think about what you enjoy doing or learning about. Your favourite school subjects or any clubs you're a part of are good places to start. If you're still not sure, it's best to keep your options open with a degree that is very transferable. For example, studying chemistry is applicable to a wider range of careers than studying forensic science – and you'll likely be able to specialise later on.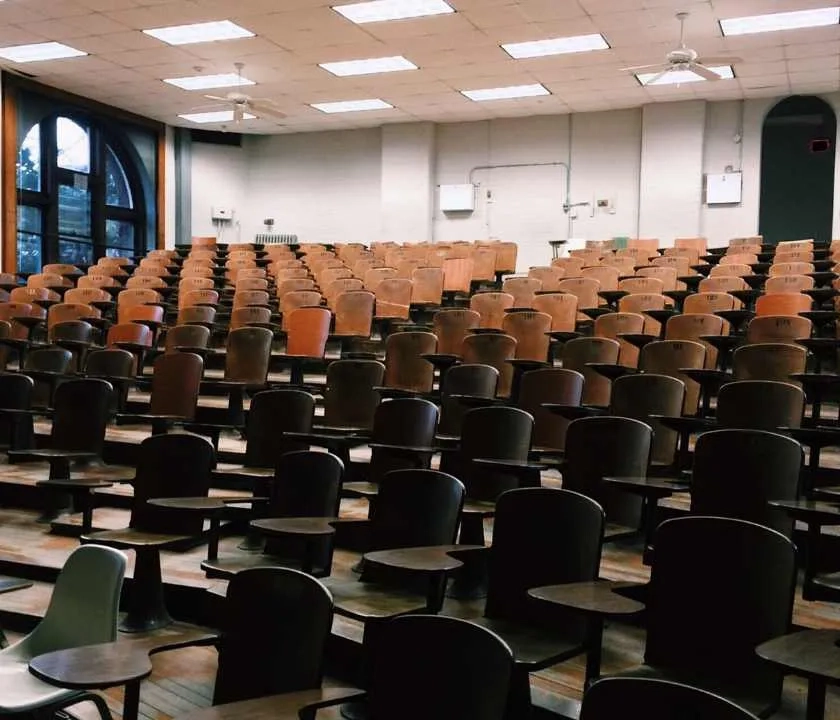 Once you know what course you want to study, you need to think about where you want to study. Some specific courses are only offered at a couple of institutions, which will obviously narrow down your options. For more widely offered courses, looking at general university rankings and subject-specific rankings and attending university open days are good places to start.
Location is a big factor in choosing a university. Think realistically how far you'll be willing to travel, how much it will cost to live there, and whether you'd prefer a city university or a campus-based university. University isn't just about study, either; take a look at the societies and clubs on offer at the university.
Make the most of your time as a student with our university life advice – it includes blogs from current students on how to have the best first year ever.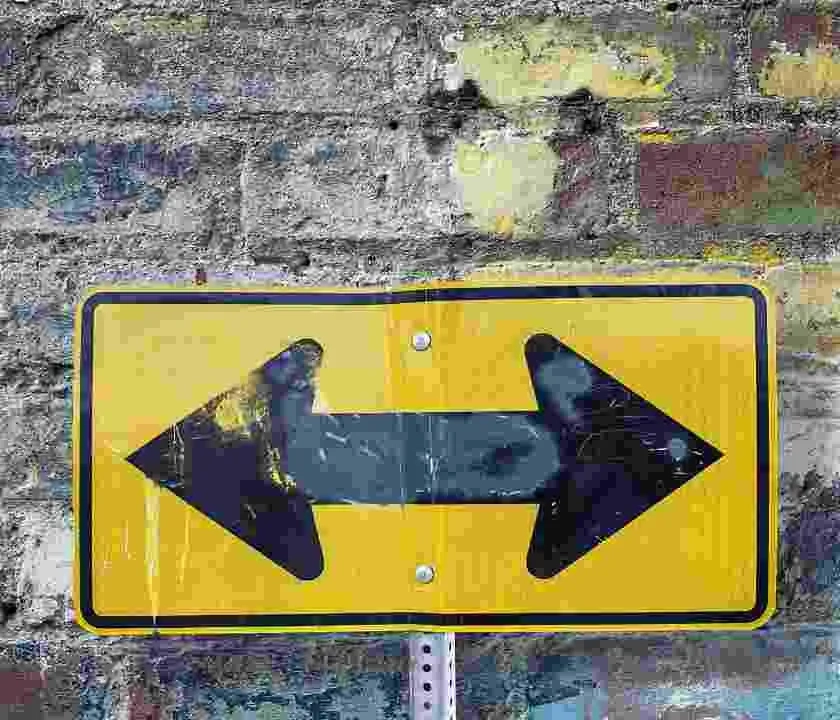 The right path
Uni or apprenticeship? How to decide
When weighing up the traditional university route or apprenticeships, there are some key considerations. Probably the most important is how certain you are about your career choice. Apprentices are trained and qualified to do a specific role. You will need to ensure you are happy working in the role for the short term, even if you go on to change career paths afterwards.
In contrast, many graduate jobs are open to all degree disciplines, giving you time to make up your mind about your career. You can also spend your time at university getting work experience to try out different industries.
Similarly, do you learn best by doing or in a more structured classroom environment? How comfortable would you feel working full time and then doing extra study on top?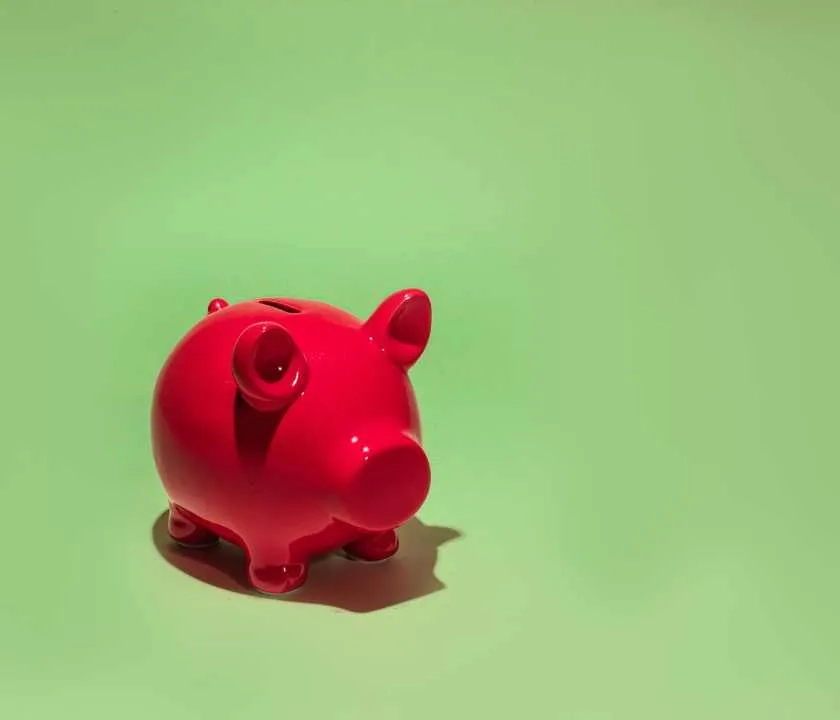 Personal finances
Money matters
Money is obviously a big consideration when deciding whether to go to uni in a traditional way or complete an apprenticeship. University graduates typically earn more in the longer term than apprentices without a degree, but in England and Wales, students typically do have student debt (although you don't start paying off your student loan until you earn a certain amount). Apprentices will have their studies paid for and earn a salary.
Try out different jobs
Year 12 work experience
Many large employers run specific work experience programmes for year 12 and year 13 students, giving you a taster of working life. These can be found with law firms, banks, accountancy firms and more. Universities and employers may also run summer schools and similar programmes together, especially in areas such as science and technology. Browse the employers on targetjobs ; if they run internships and first-year schemes, they are likely to run year 12 schemes too.
How do I get an apprenticeship?

Most employers advertise apprenticeships on their websites and on the government's apprenticeships sites . Depending on the employer, you may need to fill in an application form and/or send in a CV. Larger employers may ask you to sit an online assessment and then invite you to either an interview or something that's known as an assessment centre (a group interview in which you work together with other candidates to complete tasks).
How long is an apprenticeship?

The length of an apprenticeship varies upon the level of the apprenticeship and the employer. Most higher and degree apprenticeships last between three and five years.
Can I go to uni without A levels?

Yes, you can. Universities accept equivalent qualifications to A levels, so vocational qualifications are generally accepted. If you don't have these, they may ask you to complete an Access to Higher Education course first. They may also enrol you first on a foundation degree or higher national diploma, with the option of going on to study at a bachelor degree level if your studies go well. Check the entry requirements of the courses you are interested in.
advice by sector
Which career interests you?