Retail
From supermarket giants to local high street shops, find out what it takes to launch a graduate career in retail and how to sell yourself to recruiters.
Lifting the lid on retail
When you think of retail, images of a busy shop floor with a suited and booted manager overseeing assistants likely come to mind. Of course, this is a key aspect of the sector, but retail is so much more than just what the customer sees.
Behind every shop floor there is a supply chain linked by logistics, merchandisers and buyers, technologists and designers. Each of these departments plays a vital role in ensuring the ultimate goal of consistent sales to happy customers.
Read on to learn about the sorts of roles available in retail, who you can work for, the recruitment process, and the skills, qualifications and experience needed to land a job.
Want to get straight down to applying for retail vacancies? Then find them on targetjobs: Graduate jobs | Graduate schemes | Internships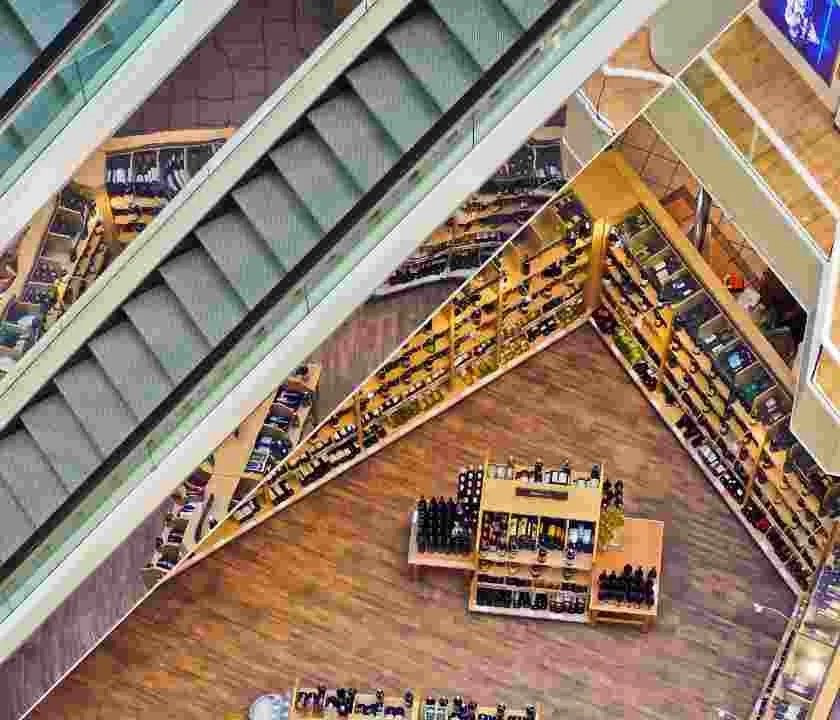 Shopfloor, head office or warehouse
Which department has you sold?
If being in and around the hustle and bustle of the shop floor is what attracts you to retail, then a management scheme is for you. Retail managers need to keep a finger on the pulse of trade to drive stores and their teams forward to achieving sales targets. Find out from a graduate how to become a retail manager next.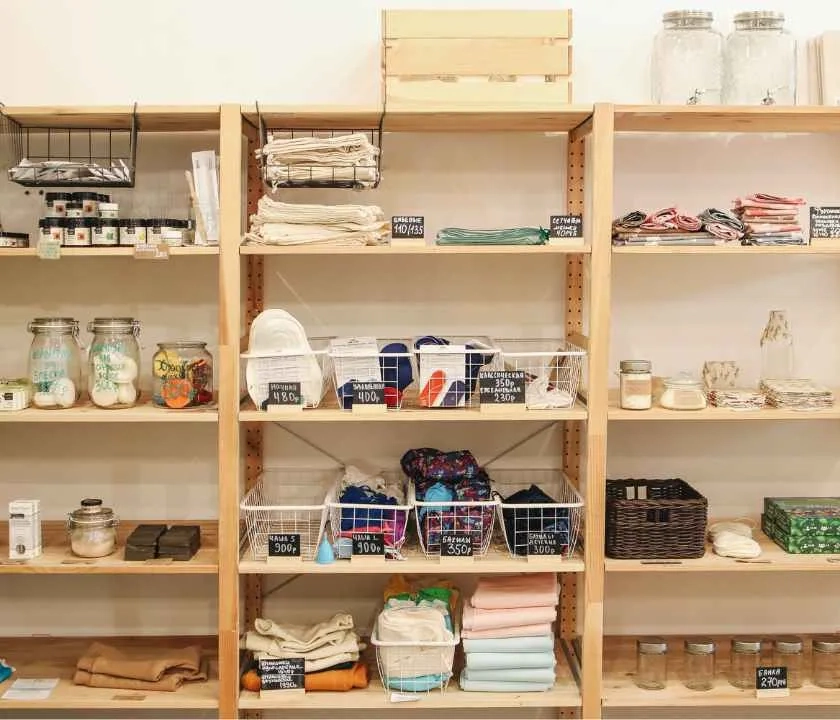 Merchandisers are responsible for getting the right products in the right amounts to the right stores. They help forecast product prices and coordinate sales campaigns too. Does this pique your interest? Then see our guide to getting into merchandising.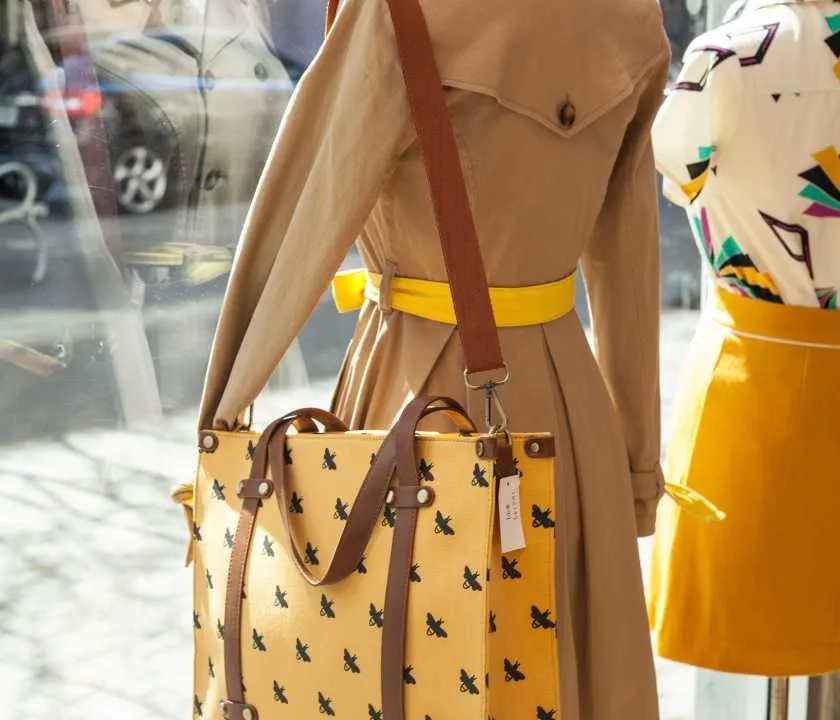 Buying is an essential role in retail: buyers choose which products are sold by the retailer and, as such, can make or break a retailer's commercial success. The role often involves visits to designers and manufacturers and requires a key understanding of trends, along with negotiation skills. Find out more in our job description.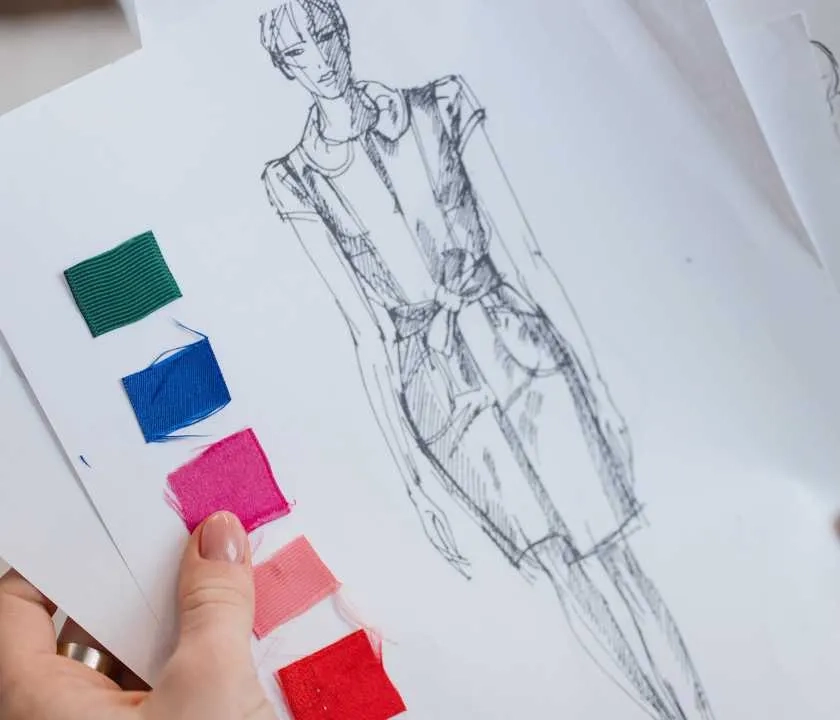 Fashion design graduates can often get their start with clothes retailers that create their own ranges. Find out more about what working life in fashion design with a retailer is really like through our interview with a fashion designer at John Lewis.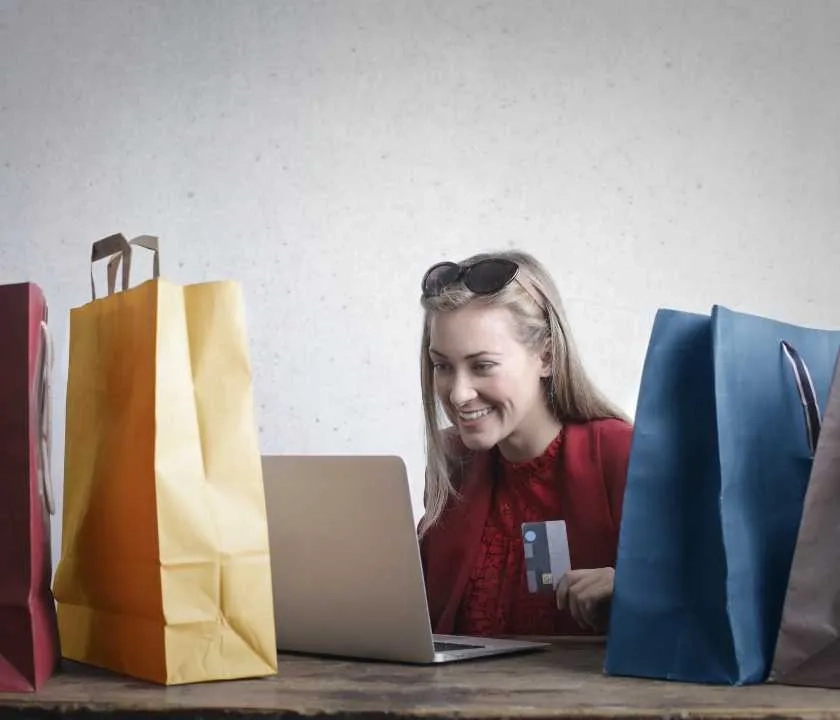 Perhaps you want to play a role in powering the digital aspect of a retail business. From software developers to data analysts, retailers need tech skills across a range of roles. See our article on getting a graduate tech job.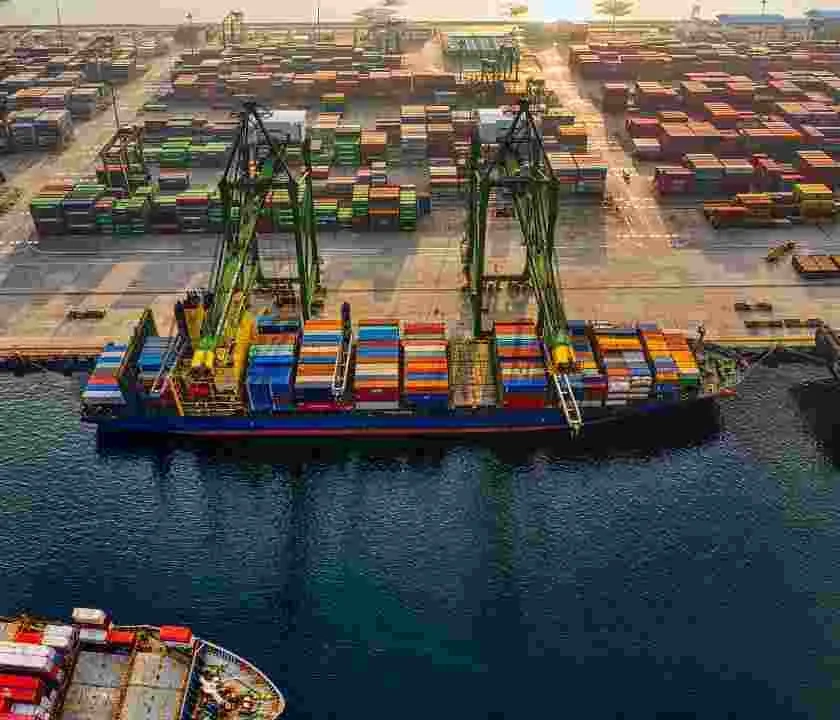 Logistics and supply chain is all about ensuring that products and resources are stored, transported and delivered efficiently, and that the entire process is as streamlined and cost effective as possible. Learn the steps in getting a logistics and supply chain graduate role in this article.
Retail giant or high street shop
Employers and their job roles
Large retailers across the breadth of the sector seek graduates and you could work in food, fashion, health and beauty or ecommerce, for example. Household names run graduate schemes.
However, these graduate schemes aren't your only option for starting a career in retail. You'll also find individual trainee manager vacancies and entry-level roles from which you can work up to management with experience.
And if the large, well-known employers don't appeal to you, then be sure to look to smaller chains and independent high street retailers too. However, bear in mind that you won't find graduate schemes with these employers – you will be more likely to apply for individual vacancies.
Retail roles
Jobs in the sector
See a selection of key roles you'll find with graduate employers in the retail sector. Find out the required skills and education along with the experience that will help you land the job.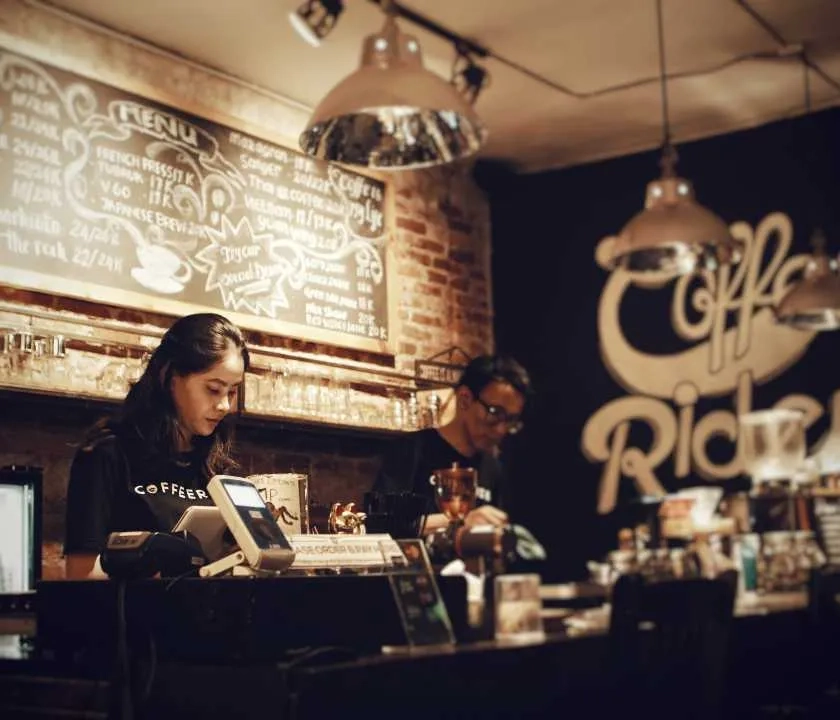 Supply the demand
Degree v. experience
For graduate schemes you'll typically need at least a 2.2 degree to be eligible. Depending on the employer and the programme, the minimum degree grade may be set at 2.1 and this may have to be from a specific discipline. In contrast, although some individual trainee manager vacancies may ask for a degree, many won't.
Whichever role you are going for, related work experience will bolster your applications. There are a number of formal internships and industrial placements for students, but any experience in a customer-facing, fast-paced environment (such as on the shopfloor or in hospitality) is hugely advantageous.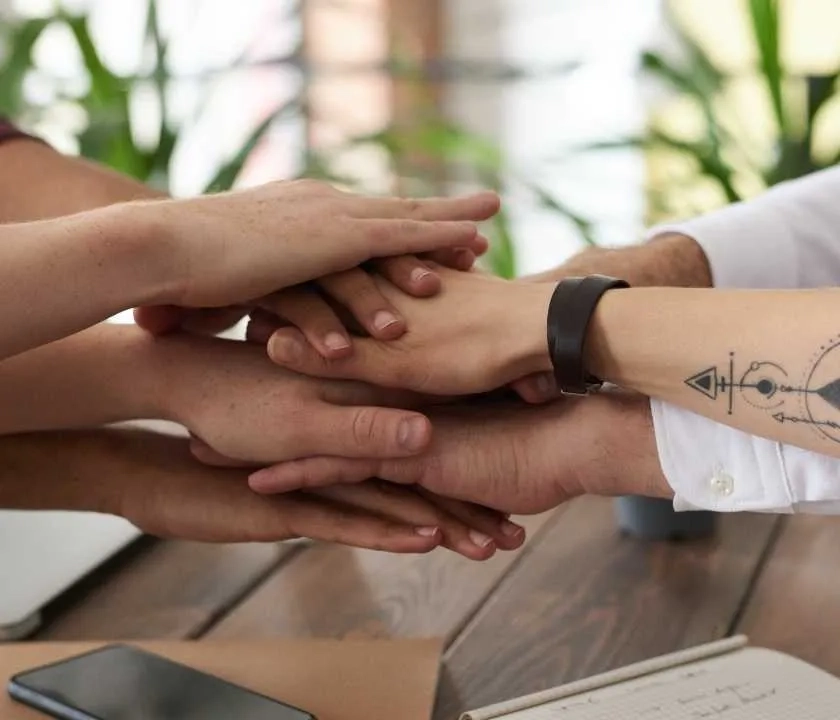 Stand out in retail
Sell your skills
Communication, teamworking and problem-solving skills, along with the ability to work effectively, under pressure are key for retail careers. Customer-facing retail roles also call for strong service and sales skills, while those at head office will typically require strong analytical skills. Find out more about how you can demonstrate these skills to retail recruiters in our special advice feature.
Sell yourself to employers
The recruitment process
What to expect
For graduate schemes with a large retailer, you'll typically submit an initial application, sit psychometric tests, attend interviews and take part in an assessment centre. The process for individual trainee manager vacancies and entry-level roles will typically only involve an initial application, including a CV and cover letter, and at least one interview.
Our top employers
Industry leaders with a large annual graduate intake.
Featured employers
Active employers looking for graduate talent all year round.
And many more
Other employers who are active on targetjobs , regularly posting new opportunities and events during peak seasons.
What is the highest paying retail job?

The salary you receive as a graduate working in retail will vary hugely according to the retailer and, often, the location. Aldi and Lidl are well known for paying the highest salaries for their graduate retail management schemes. Outside of these areas, the higher-earning roles can generally be found on the technology side.
What is a retail graduate scheme?

A retail graduate scheme is a structured programme in which graduates learn the ropes of their retail function while undergoing formal and on-the-job training. On some graduate retail schemes, particularly in retail management, you will rotate around a number of different departments (such as store management, logistics and buying) to gain a greater understanding of retail as a whole. Retail graduate programmes typically are one or two years in length.
What are the challenges of working in retail?

Although not the case with every role in retail, the sector is generally known for being fast paced, high-pressure and with performance measured against targets. It is essential that retail professionals are able to spot future trends and plan for them. Certain roles, particularly management roles, can require long and/or unsociable hours, especially around high sales seasons such as Christmas.
advice by sector
Which career interests you?