Creative arts, media and design
The creative industry is a competitive space, so you've got to put in the time and work to make your mark. Take your first steps by discovering the job options available to you, gaining work experience and building a portfolio.
What is being a creative?
The creative industry encompasses film, TV, music, fashion, publishing, journalism, performing arts, gaming and design – essentially, anything that requires creative ability. So, there's lots to choose from! You can start narrowing down your options by taking a look at our guide on creative careers for graduates , which also shows that you don't always need a specific degree background. Employers in the creative industry don't have as many formal graduate schemes or programmes in place as recruiters in more established graduate professions such as banking or law will have. This means securing yourself your first role may well rely on working your way in via work experience and lots of networking. Our expert advice takes you through how build skills and experience, find work and sell yourself to employers.
TRENDING IN Creative arts, media and design
---
---
---
---
Where do you see yourself?
Discover the creative world
Get your foot in the door (and on set)
From casting and costume to design and makeup, find out about career opportunities both on- and off-set in film and TV and how to land them.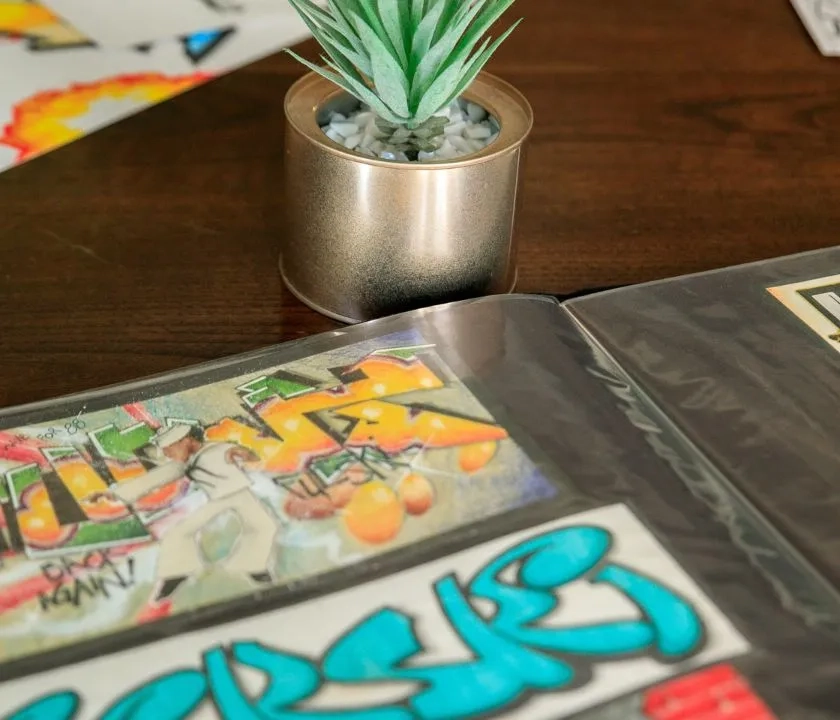 Building your experience
Portfolios
With any job, experience is important to have. But with creative jobs in particular, work experience is like gold dust. In fact, having a strong portfolio (which is essentially a collection of your best work) when looking for jobs in the creative industry is just as important as having a strong CV, as it allows you to showcase your skills, ability and talent to potential employers in the most effective way. Portfolios can be in the form of a website, USB with reel footage, playlist, physical folder or book or any other way that easily presents your work. They should be updated as frequently as possible and include a variety of work, but they should also be tailored to the job you are applying for. Put the things that are most relevant to the particular job and employer first. And, obviously, your portfolio can't exist if there is nothing to put in it, so, while also pursuing your own creative projects, seek out formal work experience opportunities and freelance work.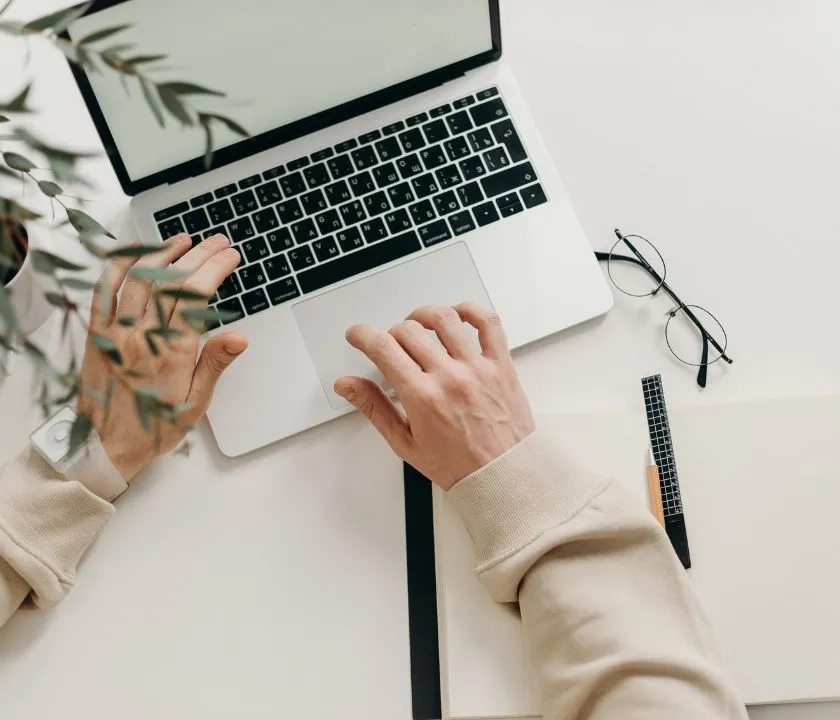 Thinking outside the box
Speculative applications
If you want to get a creative job, all you need to do is fill out a straightforward application form, sit a few interviews and wait to hear back – said no one, ever. Well, that's not quite true. You could follow the typical recruitment process for graduate jobs: fill in an application or submit your CV, covering letter and portfolio via email and attend an interview. But, with there being relatively few graduate jobs and schemes in this sector, finding work often requires reaching out to different creatives, networking and lots of persisting. Not all vacancies will be advertised, so you'll need to build up a network, keep an eye (and an ear) out for potential opportunities and proactively contact employers, asking them to keep you in mind if they ever do have a vacancy. This is known as applying speculatively. Find out more about speculative applications and the six tips that can help you in your hunt for a creative career.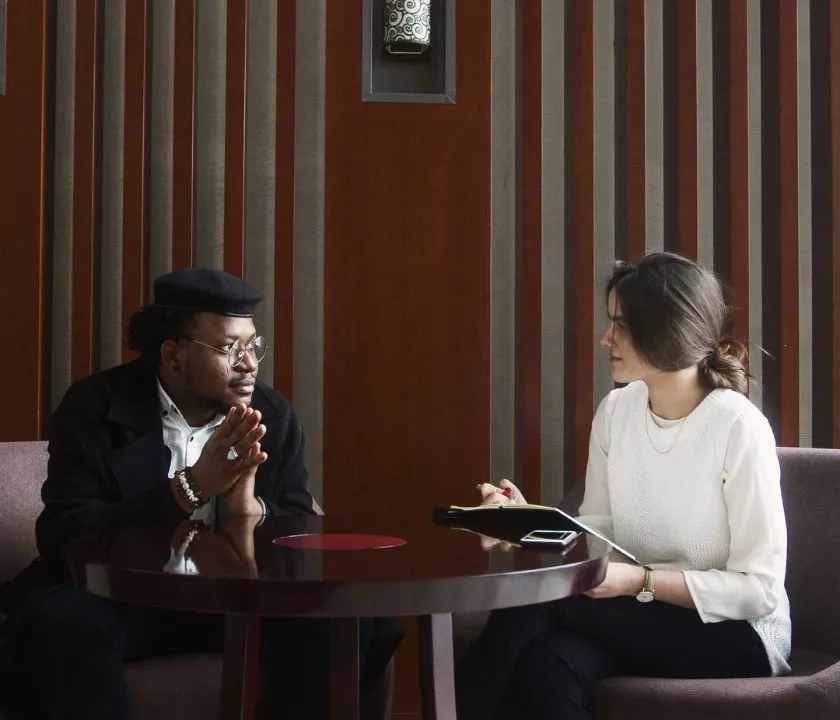 Play to your strengths
Interview tips
Whatever job you apply for in the creative industry, there will be some form of interview during the process. You may attend one or multiple formal interviews over the phone, video call or in person – or you may be asked along to an informal interview . Either way, the employer wants to find out more about you and your suitability for job. How they assess your suitability will depend on the job role – for example, a journalist applicant could be asked to turn a press release into a news story in the interview. You could also be asked a combination of motivation , strength-based , competency-based and values-based questions. One thing, however, that will be consistent in any interview is questions relating to your CV and portfolio – this is a chance to talk about your creative ability and skills that you can bring to the role. Prepare for your interview by taking a look at our nine-step graduate job interview guide.
Employers in Creative arts, media and design
Featured employers
Active employers looking for graduate talent all year round.
And many more
Other employers who are active on targetjobs , regularly posting new opportunities and events during peak seasons.
FAQs in Creative arts, media and design
Do you need a creative degree for a creative job?

The short answer is no – you do not need a degree to get a creative job. However, the entry requirements will vary depending on the job role. Some roles will want you to have a relevant qualification, whereas some others just want to see your aptitude, passion and suitability for the position.
What is a good job to do if you are creative?

Good jobs for creative people are, unsurprisingly, ones that allow them to use their creative talents and think freely. This could be through pursuing an artistic passion, such as filmmaking, illustration or pottery. Or you may want to go into creative roles in sectors such as advertising or PR, where you are more likely to have a fixed income. But, equally, you may find that turning your interest into work kills your creative zest – or that you feel restricted by the need to follow a strict client brief. In this case, seek out jobs that enable you to find solutions to problems or go into new territories.
How is AI transforming the creative industry?

The development in artificial intelligence is undeniable, and it has created both advantages and disadvantages for the creative industry. One of the advantages is an increase in efficiency (and therefore, productivity). As AI can carry out tasks that are usually time consuming for lots of creators, meaning they can save time and money. On the other hand, there is (arguably) a fear within the creative industry that there could be a decrease in originality and the need for creators, as AI can generate art, music, designs and other forms of creative work based on what has been created previously.
advice by sector
Which career interests you?