University life
Wanting to leave uni with a degree is a given. But what do you want from the other bits of student life? Discover how to combine study, rest, work and play with our insights from students and graduates.
Step into the uni-verse
From freshers' week all the way through to graduation, there's lots to take away from the university experience. What we don't want to do here is play into meaningless cliches about it being the best years of your life or tell you that you must have done X, Y and Z in order to have had the full uni experience. Because university is different for everyone and, no matter how good a time you're having, we hope that you have amazing years ahead of you after you've graduated, too.
But we do want to bring together some experts on navigating student life, so on this page you will find blogs from graduates (including some great advice on making the most of halls), advice from the student mental health charity Student Minds on taking care of yourself, and crucial insights from the targetjobs team on making the most of part-time jobs and extracurriculars. All of this, plus some tips on what to do when those years of your life come to a close and it's time for the next stage.
Point of view
Tips from students and graduates
Starting uni
We asked students and recent graduates what they would say to their first-year selves if we sent them back in time – here are their answers.
Expert insights
Take care of your mental health
We've teamed up with mental health charity Student Minds to give advice on looking after yourself in times of stress – and graduate Constantinos Kyriacou shares his experiences at university and in the workplace.
Outside of your studies
Get extra from your extracurriculars
All study and no play…
… is no fun. And there are lots of ways that you can try new hobbies and interests at university, along with honing some old ones. They can also be a great addition to your CV. Follow our advice to find out more.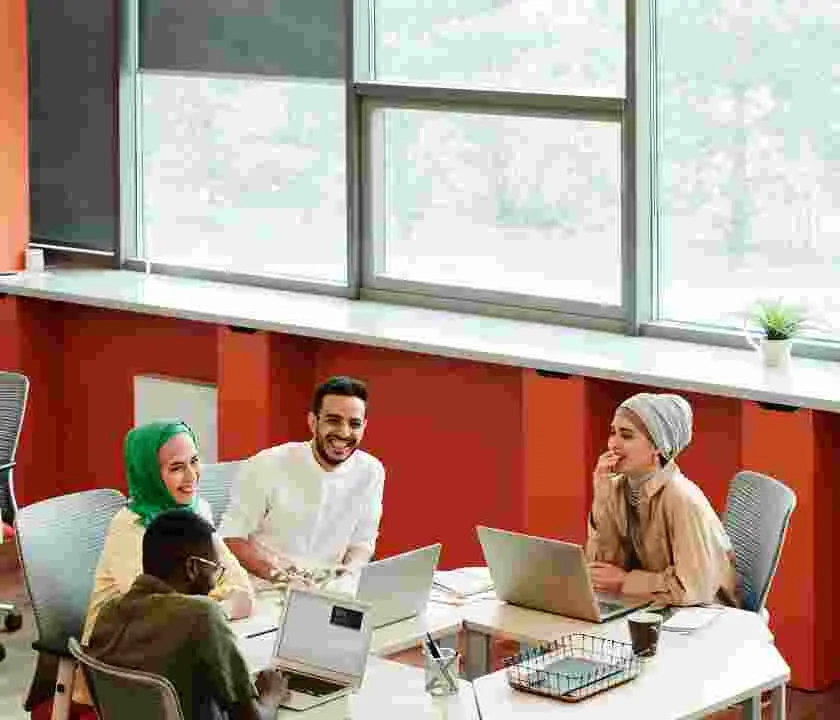 Explore careers
Getting an internship
Many employers offer formal work experience schemes (known variously as internships, placements, insight programmes and vacation schemes) through which you can try out different employers and industries to work out whether they are for you. They may also lead to a job offer after graduation, as employers are keen to hire impressive students from their schemes.
If you are seeking this type of work experience, go to our advice hub for more information or search for opportunities here: internships | placements | insight programmes | vacation schemes | all work experience and jobs .
Boxset brilliance
Life lessons to binge on
Browse our boxset blogs while you watch your favourite shows and you'll pick up career tips without even realising it.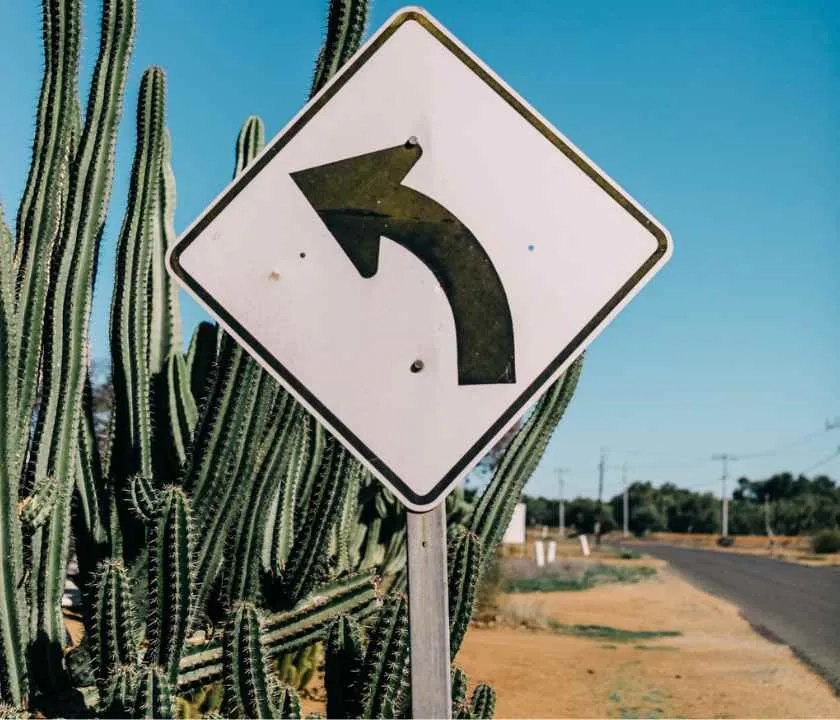 Course considerations
Want to change course?
If your course isn't working out, you may be considering switching to a different degree or leaving university altogether. Before you take any definite step, read our essential guide to changing and leaving , so that you fully understand your options and the support that's available.
Alternatively, are you coming to the end of a foundation degree or higher national diploma (HND) and wondering what's next? We answer all of your foundation degree FAQs and point out the possible directions your HND can take you in.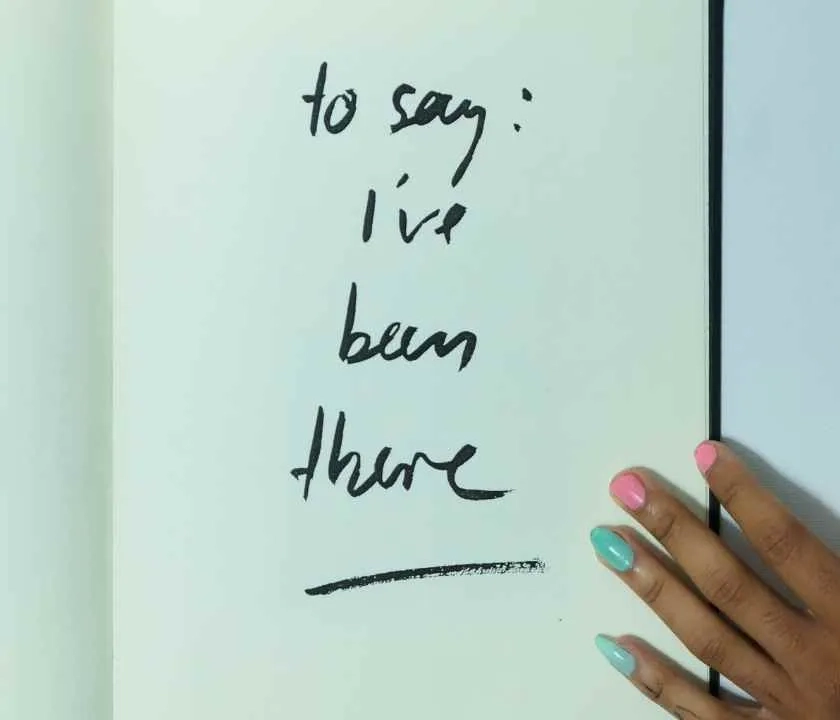 Exploring new horizons
Gap years and studying abroad
If you want to spread your wings across the globe, you have several ways to work and study abroad. The Turing scheme is the post-Brexit, post-Erasmus programme set up by the UK government to encourage working and studying overseas: see our advice on how to make the most of it.
Alternatively, you may wish to seek work experience abroad. But you may have to pay for it: see our article- on international internships , which outlines all of your options – including those that demand a fee and those where you get paid.
Or, if you feel in need of a break after uni, you may want to take a gap year and we have a comprehensive guide, exploring all of the different ways you can spend it and how you can plan it around graduate job deadlines.
Exactly what you bring to university will depend on what is already provided by your student accommodation, so check the details provided. But along with your clothes, toiletries and so on, key things to add to the list are: bedding (including a mattress cover); a kitchen starter kit (including basic crockery, pans, utensils and food storage containers and wrap; things that make your room feel like home, such as art work, cushions and throws; and any tech you need (including multi-plug adaptors and chargers).
How do I get my life together as a student?

'Getting your life together' can mean different things to different people, but for most it is about living in such a way that they reach their potential while looking after their mental health. As a student, the key is to balance all aspects of your uni life, not allowing one element to dominate so much that you neglect the others: that is, to put enough time to achieve your academic goals, to have fun, to do some exercise, to rest and, if needed, to earn money or undertake internships.

Achieving this balance doesn't happen by itself. You may need to ask for help and support (from your tutors, student services or friends, for example). You may need to stick to a routine, for example getting up and going to bed at roughly the same time for most of the week. You may need to put commitments into a diary or calendar app.

But remember that you don't have to be perfect, even if it seems that other students on social media have got everything together. Try not to compare your whole life with the curated clips of someone else's life, as people tend to post content about their best bits. Many of the students we talk to always think they could be doing better, but (trust us) they are doing brilliantly.
What societies should you join at uni?

You should join the student societies that interest you: the whole point of them is for you to have fun. Popular societies include subject- or career-specific ones (such as law) and sports ones, but there are many more: be inspired by our list of eight student societies that are good to join .

Many students join lots of societies at the start of the year and then whittle them down over time. Once you have a couple that you really like, try to get more involved with running them, for example: by joining the committee. It's a great way to develop your skills and it'll give you a good thing to add to your CV.
advice by sector
Which career interests you?