Career ideas
Find advice for figuring out your dream career, including what options are available to you after graduating and how to choose the right graduate role.
How do I choose a career?
Upon graduating, all the effort poured into university will pay off and a career will be on the horizon.
Like many other students and graduates, you may need help figuring out your what your dream career is. We help you decide which line of work is right for you with advice to identify your values, what motivates you and which sector piques your interest.
We'll also break down your options – securing your first graduate role ( find out what a graduate role is here ), studying at postgraduate level, embarking on a gap year or pursuing any entrepreneurial endeavours – so that you take the best next step towards achieving your ambitions.
Alternatively, if you've already decided on a career and are ready to apply for vacancies, search for internships , graduate schemes or graduate jobs .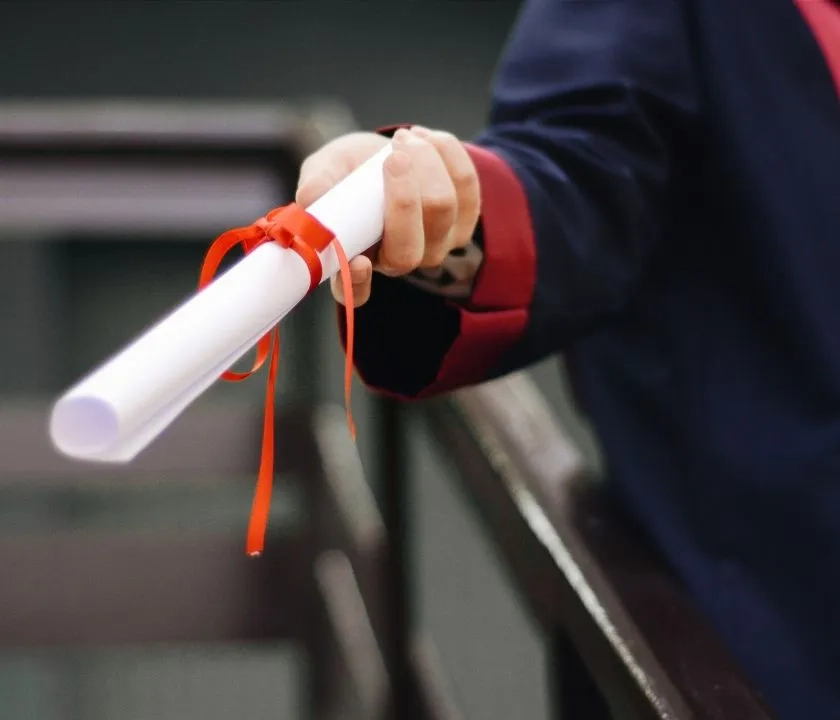 Your next move
Achieve your ambitions
Our key advice feature 'I have a degree, now what?' fully explains what options are available to you once you've secured your degree, including what you can do with your qualification.
Find your career fit
Be inspired
What do you value?
Are you a passionate environmental custodian? Or are you an artist who wants to unleash their creative vision, for instance?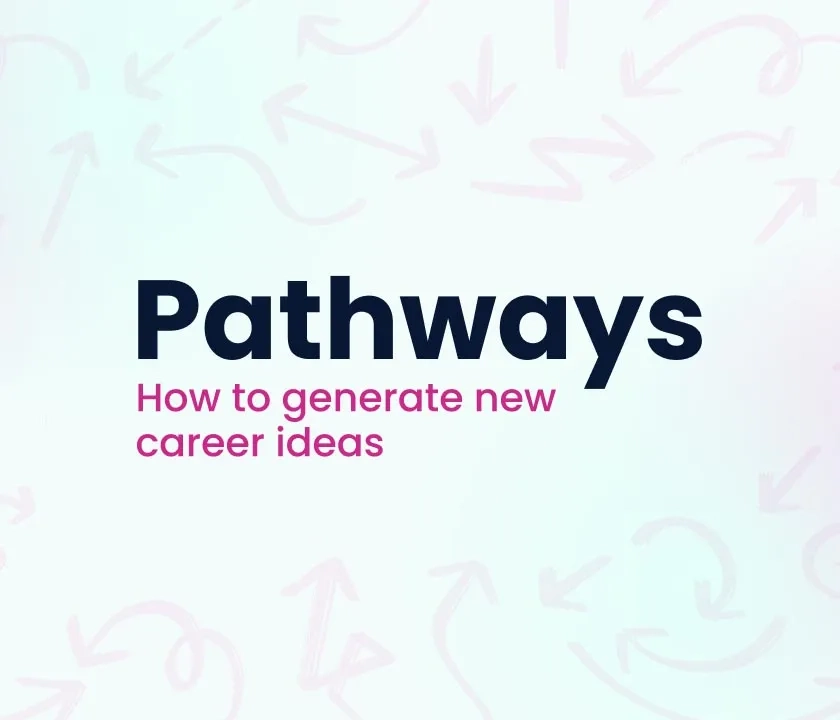 Free online learning
Generate new career ideas
Sign in to targetjobs and complete our free short course to put what we've discussed about deciding on a career into practice.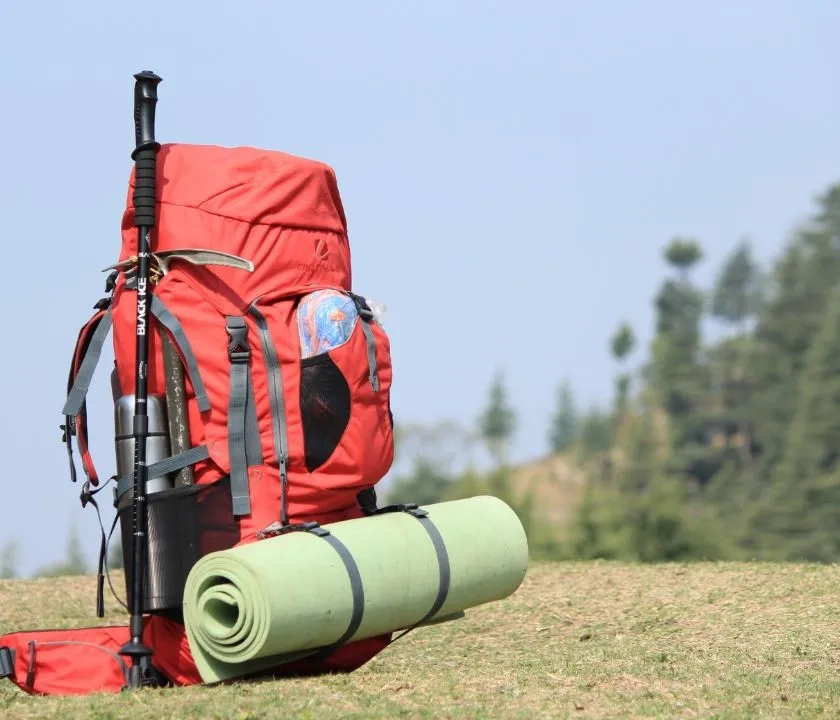 Make memories & build career skills
Thinking about a gap year?
Our gap year guide is packed with ideas to help you plan the details of your time out so that you spend the 12 months as fun and constructively as possible.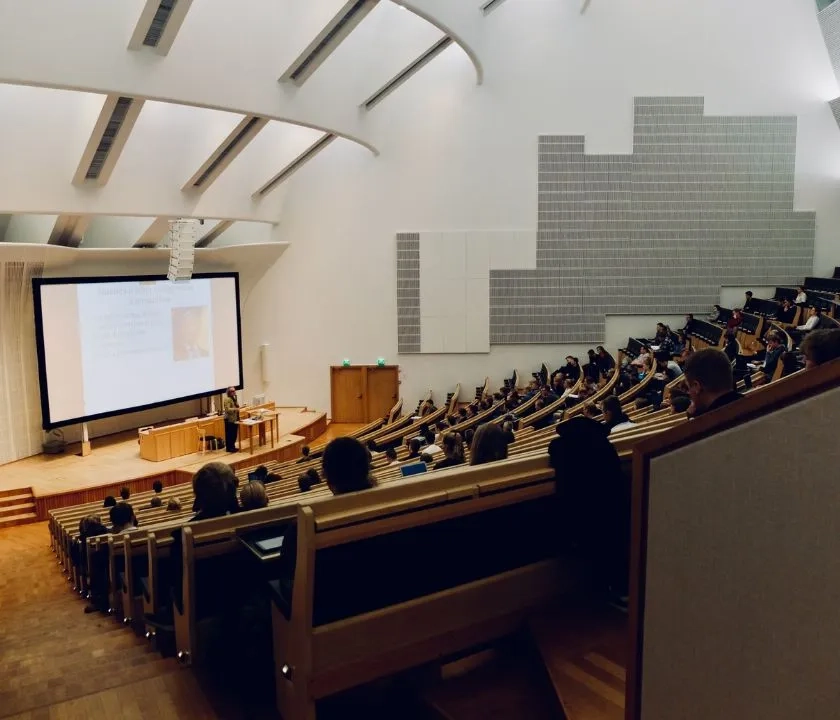 Explore further study
Pursuing postgrad
You might be considering gaining a postgraduate degree to pursue a specialised career, change your career focus or simply because you have a passion for academia. You might also hope that it will give you extra sway in the jobs market. But studying a masters is a big financial commitment and, if you are studying only because you don't know what else to do or you haven't got work experience, it may not always give you the career boost you hope it will.
Therefore, studying at masters level and beyond should always be a considered move. Head to the postgraduate study section of targetjobs for all our advice on this topic.
Starting a business
See yourself as an entrepreneur? If you have a business idea you'd like to make a reality, then see our guidance on how to start a business, sources of support for your business ideas and tips on how to gain work experience that can help with entrepreneurial endeavours.
What are the best jobs after graduation?

The best role for after you graduate is one that is aligned with your interests, values and motivation and that allows you to put into practice the skills you developed during your degree. You should choose a job that challenges you to grow professionally and that offers opportunities for career progression.
How do I choose a career when I have no idea?

Carry out a skills, interest, values and motivations analysis. Do this by thinking back on different aspects of your life – for example, your studies, your hobbies, your social life, your work experience – and ask 'what made you happy?', 'what were you good at?', 'what made you frustrated/angry?', 'what absorbed/energised you and what bored you?'. Then think about working life: do you want to relocate? Would you prefer to work remotely? When you have your criteria, search our job descriptions and vacancies to find your best fit.
What careers are most at risk of being replaced by AI?

In recent years, artificial intelligence (AI) has become a hot topic regarding its potential to automate job roles. However, it is important to remember that AI is still very much in its infancy and programmes/tools require human input to function correctly. If you are concerned that your desired career may be at risk of automation, carry out AI-related research into the role you're pursuing. Try to find out which graduate employers currently use AI in a capacity related to the role and what skills are required to work in the role in conjunction with AI. Conducting this kind of research will give you insights into the current state of AI adoption within your desired field and whether upskilling would be beneficial for your career prospects.
advice by sector
Which career interests you?