Skills for getting a job
Discover the skills that major graduate employers seek and how you can demonstrate them on your application form, and at interviews and assessment centres.
Stack your skills toolkit
How do you know what skills employers are looking for? Sometimes it's obvious, for example if you're applying for a graduate job that requires particular technical skills. But what about the employers asking for a 'well-rounded candidate'? This area of targetjobs can help you discover the top skills a recruiter will likely be hoping to see you demonstrate during the application process for a graduate role. But if you want to skip straight to job searching, head to our vacancy listings: internships | graduate schemes | graduate jobs | all opportunities .
TRENDING IN Skills for getting a job
---
---
---
---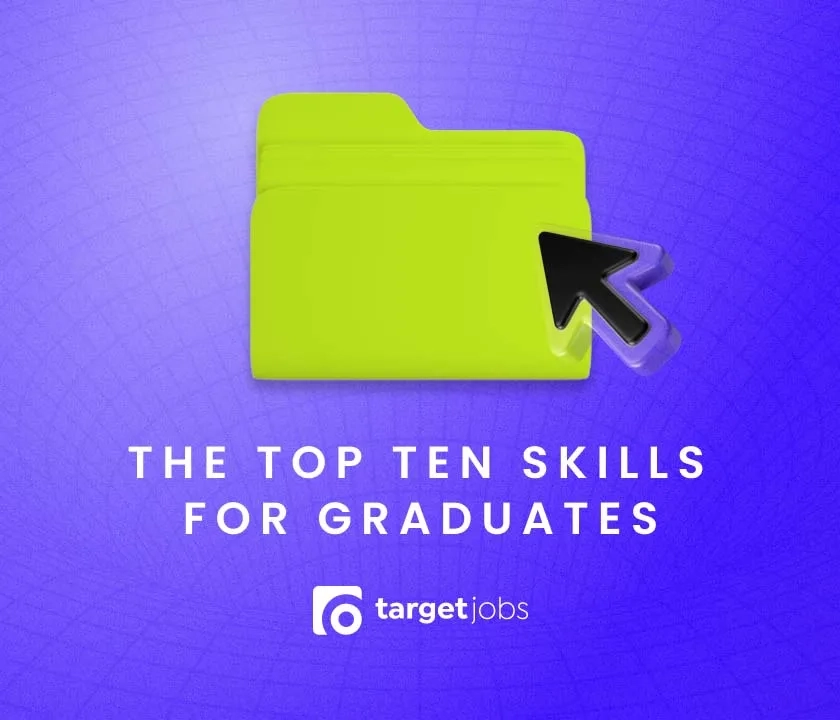 Covering the fundamentals
The skills all graduates need
You may not realise it, but you're probably in possession of a fine set of skills that you'll have developed during your time at university, through extracurricular activities or at part-time jobs. Before you apply for a graduate role, take some time to consider our list of the top ten skills employers want – it's likely you'll feel reassured.
Your skills workshop
In-depth guides
Get ahead in business
Recognise and develop the skills that will help you to forge a path in the business world.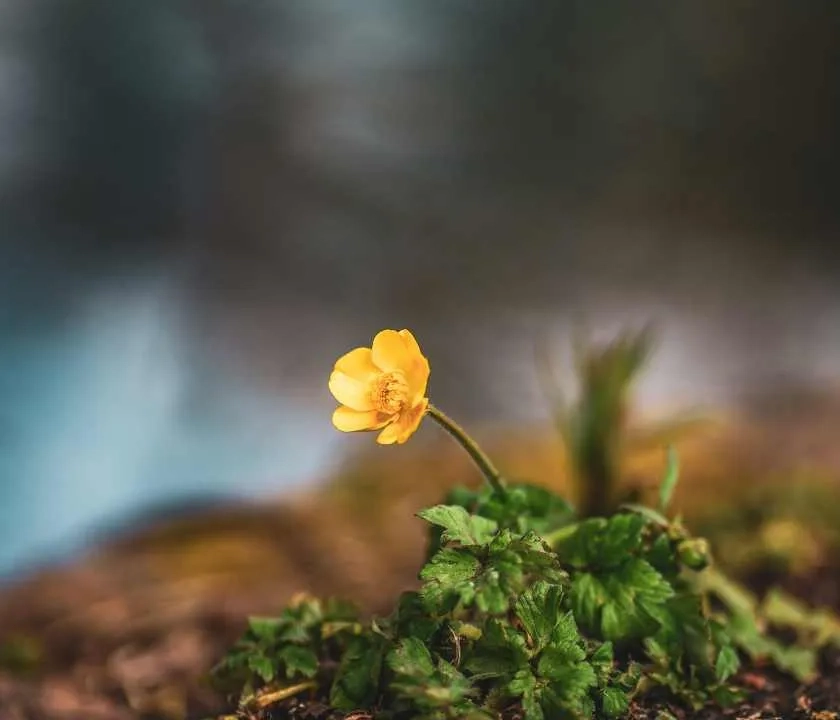 Looking after yourself
Managing job-hunting stress
Many graduate recruiters will be looking for evidence of resilience in candidates, as the ability to deal with unforeseen circumstances is essential in most jobs. However, developing greater resilience will also help you during the graduate job hunt, where you'll probably experience setbacks and challenges among the wins. What goes hand in hand with resilience? Developing your ability to 'roll with the punches' and adapt to situations. Our deep-dive guides to resilience and adaptability will get you on the right track.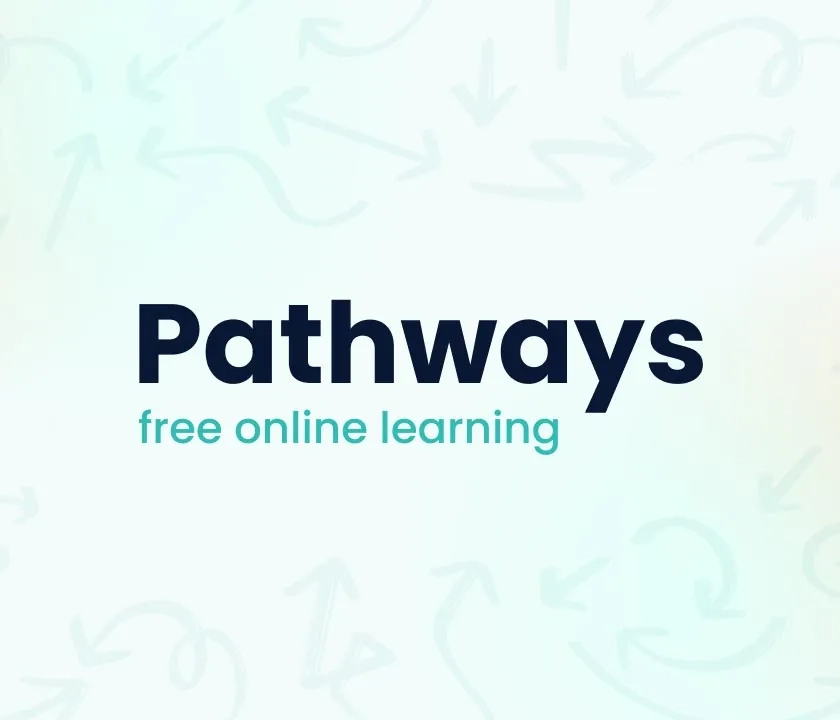 Free e-learning for students
Skills development courses
If you learn by doing, you'll love our interactive mini-courses, Pathways. You'll find modules devoted to the most sought-after employability skills, including commercial awareness, entrepreneurship, teamworking, and problem solving. You can also explore some of the hottest job roles out there, including social media manager and UX designer.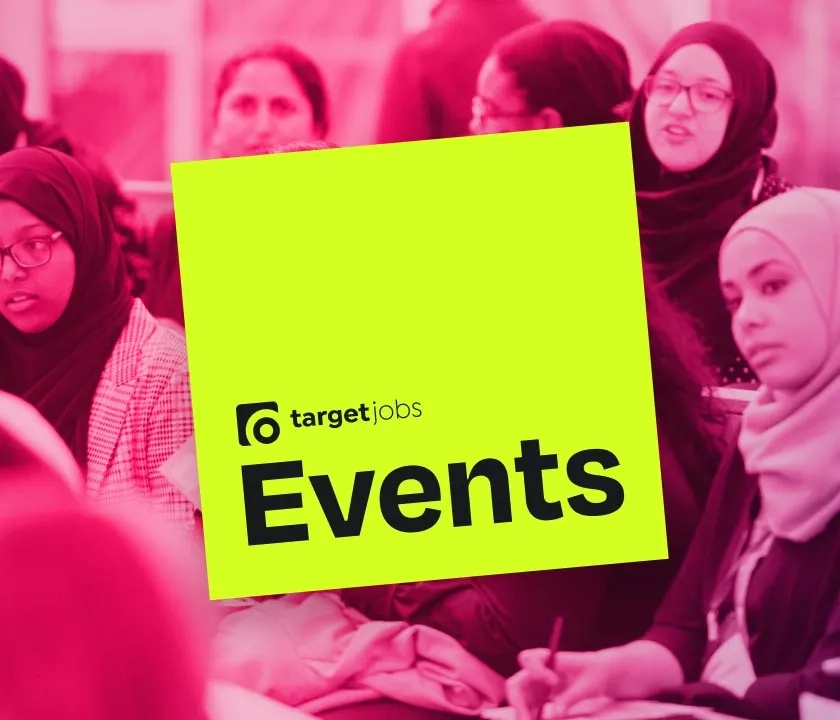 Employer events
Meet employers and improve your skills
targetjobs runs events throughout the year that allow you to meet employers, find out more about graduate job roles, gain advice from leading professionals and develop skills through interactive workshops. Attending employers actively want to hire interns and graduates from our events.
Skills for sectors
Career-specific competencies
Some graduate roles call for specific skills in new starters; discover what these are so that you can further develop and hone them if necessary.
What skills should I learn?

Check the job description for the graduate role you want. If it demands specific skills you know you don't possess, these are the ones you need to learn. Do some research into good ways to develop them – targetjobs can help. There may be events you can attend, competitions you can enter and new responsibilities you could take on in a part-time job… all of these could help you learn essential skills and therefore boost your employability.
What skills should I put on my CV?

Every time you apply for a graduate job you should tailor your CV to suit the advertised job description. But don't just repeat the skills listed – make sure you show prospective employers how you've gained them and highlight the results of your actions.
Soft skills are transferable, non-technical skills that most employers look for; they are needed, to a greater or lesser extent, in most jobs. These include teamworking, communication, problem solving and organisational skills.
advice by sector
Which career interests you?