Travel and tourism
Discover what a graduate career in the travel and tourism sector entails, the types of employers and roles you can find yourself working in, and advice for succeeding in the recruitment process.
Sector overview
The travel and tourism industry is all about providing the customer with best possible leisure experience. The sector encompasses employers of all sizes, including international hoteliers and cruise lines, national tour operators and local high street travel agents. You could find yourself working in a UK office-based managerial role or directly interacting with and serving holidaymakers in a foreign country, for example.
Search for vacancies in travel and tourism: Graduate jobs | Graduate schemes | Internships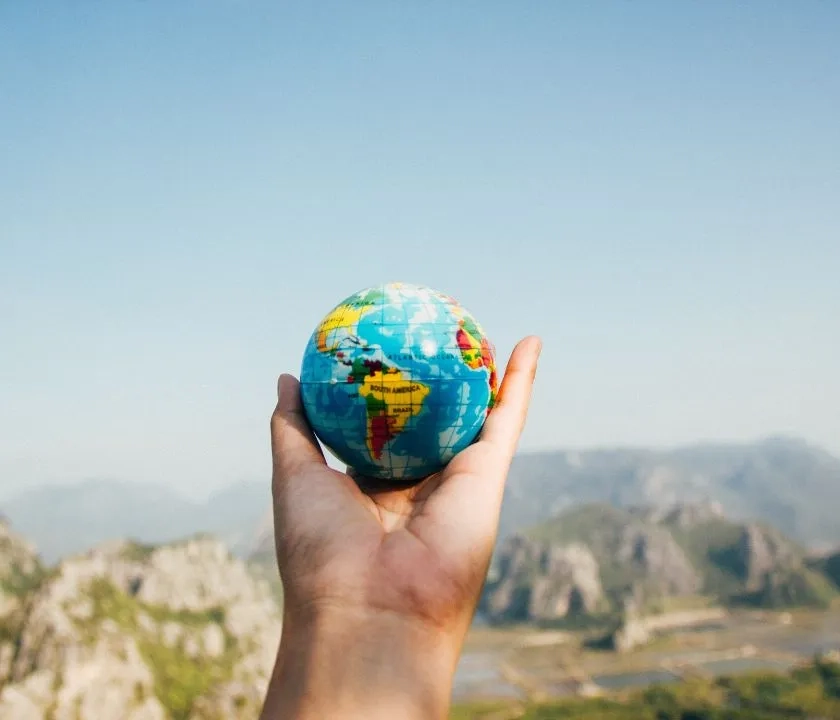 Travel and tourism job hunting
How to find your role
Travel and tourism is a sector with job opportunities largely open to graduates and non-graduates alike. For the roles that do require a degree, you'll typically need at least a 2.2. Often, you can enter this sector with any degree, although some employers might prefer subjects such as management, hospitality, linguistics or international studies, for example.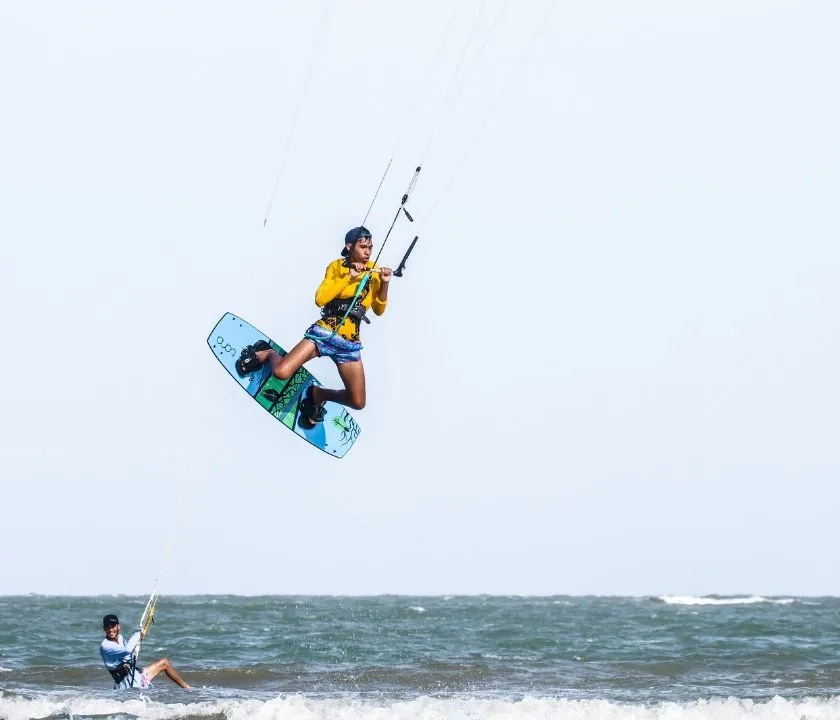 the traits you need
Top skills
When applying for jobs in travel and tourism, it's your skills and attributes that are most important. The good news is that you don't need to work abroad to gain these skills. They're all transferable, meaning they can be picked up from alternative work experience, extracurricular activities or other areas of your life. Roles sometimes require foreign language abilities – or can at least be made more accessible by possessing them. Click the read more button to find out the top skills for travel and tourism jobs.
Bolster your CV
Getting work experience
Even if you have a relevant degree, having work experience on your CV is going to play a large part in getting a job in travel and tourism. As a student or recent graduate, you can secure a part-time or gap-year role in hospitality, travel and tourism – for example, as a hotel assistant, chamber person, bar person or local tour guide. Alternatively, you can seek a customer-facing role in any sector, particularly in sales.
You might decide to gain work experience overseas – this will demonstrate to employers a genuine interest in the sector and allow you to explore which areas you enjoy.
Although less common, you can also look for formal student opportunities in the industry, such as summer internships and placement years.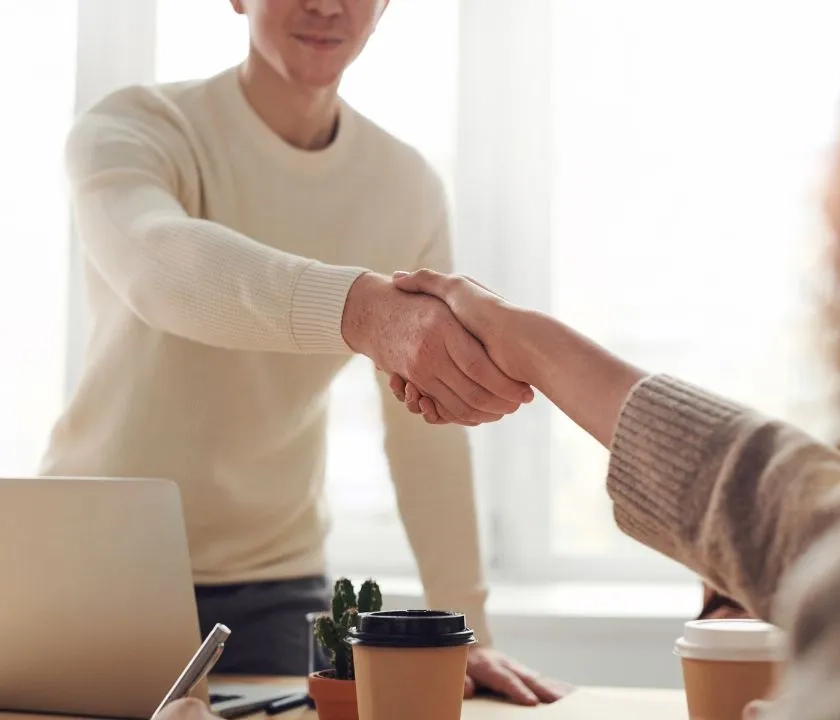 Impress employers
The recruitment process
You'll need to submit an initial application form – which may include attaching a CV and cover letter – and attend at least one interview for any travel and tourism role you apply for. If applying to a large travel and tourism employer or a formal graduate scheme, you can also expect to undertake psychometric tests, video interviews and assessment centres .
Which job suits you?
Roles in travel and tourism
We have job descriptions outlining the typical duties, required skills and potential employers for key roles within travel and tourism. Find the job that interests you below to learn more.
Employers in Travel and tourism
And many more
Other employers who are active on targetjobs , regularly posting new opportunities and events during peak seasons.
FAQs in Travel and tourism
Is the travel industry a good career?

The travel and tourism industry offers great careers if you want to see the world, gain new experiences, be sociable, and take a hands-on approach in your job. It's a career sector that can lead you in several directions: from making decisions affecting hundreds of people managing a flagship hotel or developing coaching skills in outdoor pursuits to becoming an entrepreneur by running your own business or becoming marketing pro as a tourism officer. However, other sectors pay more highly and many roles require long hours.
What is the highest paying job in tourism?

Commercial airline pilots are the highest-paid professionals within the travel and tourism sector. According to salary survey websites, the national average salary in the UK is around £80,000. Depending on the airline you work for and the type of flights you pilot, you could earn upwards of £100,000 per year. However, it will take several years of experience and several promotions to reach these earnings. As a graduate, you will typically begin your career as a second officer, for which the average salary is around £24,000.
What can I do with a travel and tourism degree?

A travel and tourism degree can open doors to many careers within hospitality and tourism such as a tour operator, hotel manager, events coordinator or airline cabin crew, for instance. However, a degree in this discipline will equip you with transferable skills, particularly interpersonal skills, that are applicable to a range of industries.
advice by sector
Which career interests you?