Postgraduate study
Explore postgraduate courses and providers, get advice on whether a masters is right for you and learn the secrets of a successful application.
Search all course providers
Is postgraduate study for you?
The first step into postgraduate study is usually a masters or a shorter postgraduate certificate (PGCert) or postgraduate diploma (PGDip) course. You can browse universities and course providers on targetjobs if you are ready to explore your options.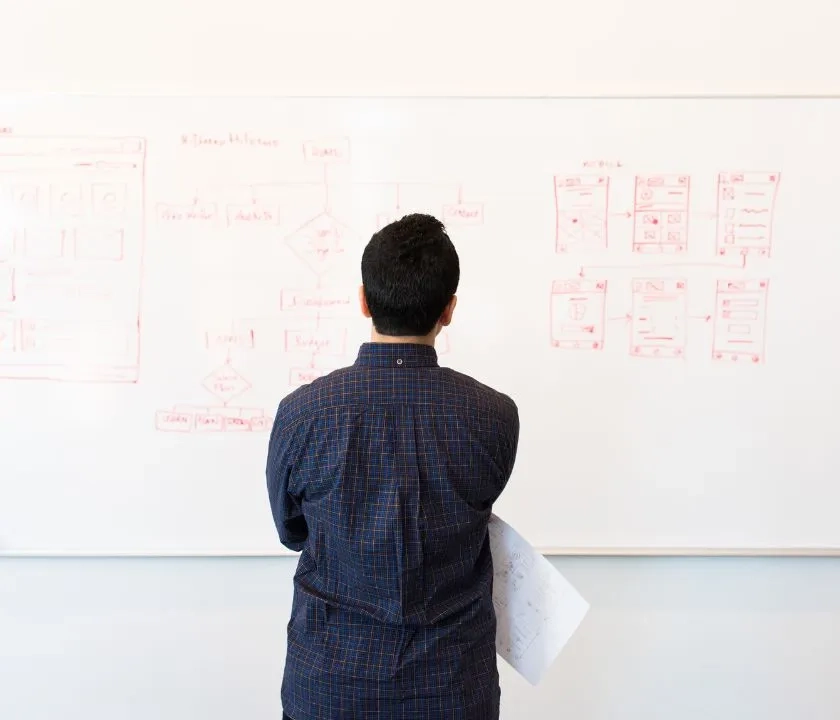 But undertaking further study is a big commitment and so it's worth taking the time to think about whether it is right for you. It is a good next step if you want to 'convert' to a career needing a specific academic background or vocational training, or if you want a career in academia. It can also be a good next step if you are passionate about a subject and want to learn more – or if you want to acquire specific skills. But if you are only doing it because you are not sure what else to do, you may find that the expense outweighs the benefits.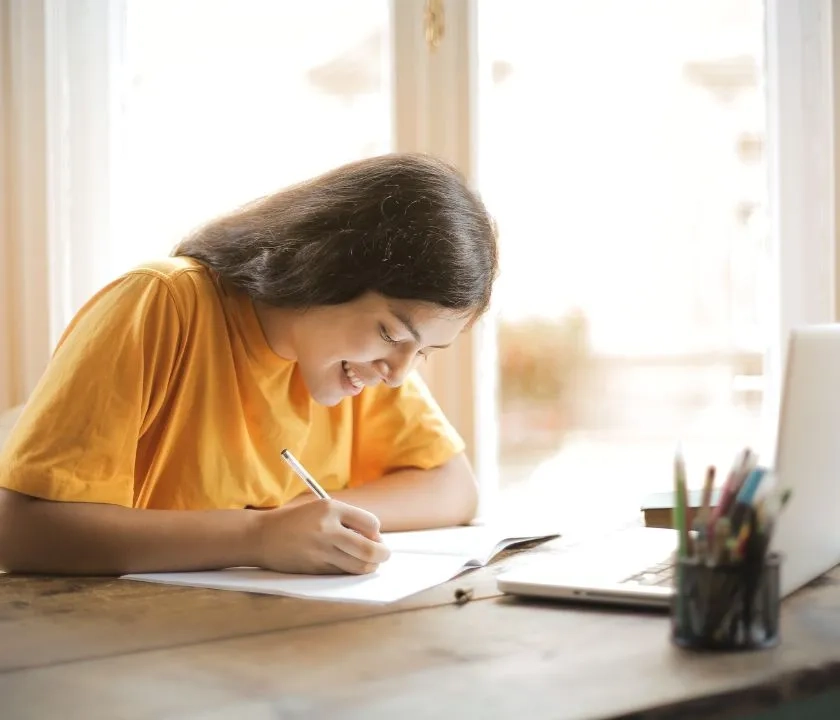 Applying for further study
Application success
In most cases, you apply directly to the course provider or university via an application form (teaching and law are notable exceptions). On your application form, you can expect to be asked for your standard biographical, educational and work experience details – but the key section is your personal statement. Here is where you write about your passion for the subject, how the course would help you achieve your ambitions, why you particularly want to study at this institution and why you would make a good student. For some courses, such as in journalism or nursing, you may also need to submit a portfolio and/or attend an interview.
Read our quick tips for application success and then go on to our advice about choosing your referees .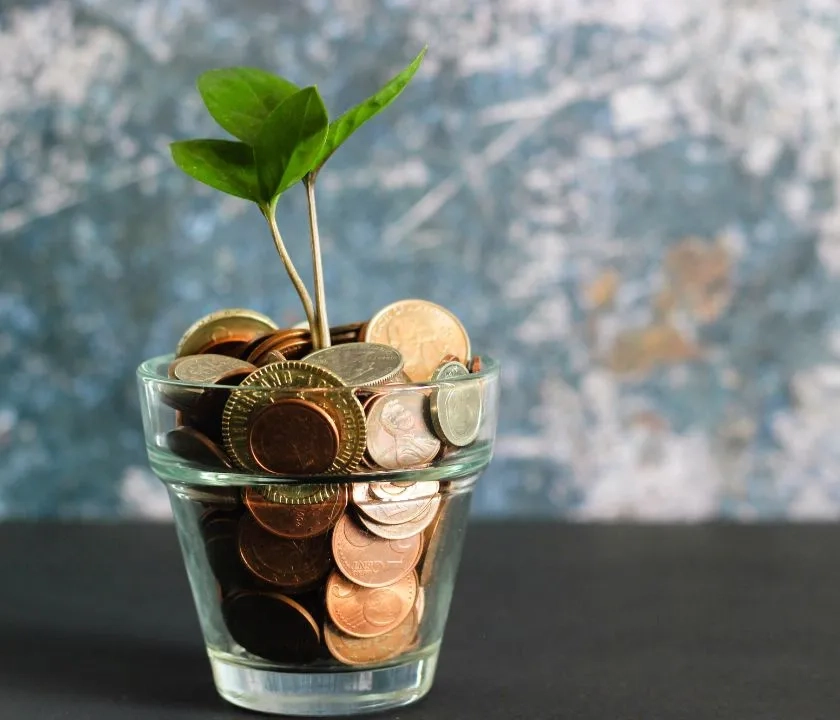 Student finances
Funding your masters
Depending on the institution and your mode of study, a masters will cost UK students somewhere between £4,000 and £23,000 (PGCerts and PGDips less).
Many students take a postgraduate loan from the government − they are available at both masters and doctorate level (PGCerts and PGDips aren't eligible). But do seek out scholarships, bursaries and grants. For example, the UK government offers scholarships and bursaries in areas such as teaching and healthcare; the Inns of Court offer them for aspiring barristers; and many universities and charities offer grants to particular student cohorts, such as students with disabilities or those facing economic hardship.
It's worth noting, too, that some employers will fund a conversion course if you agree to work for them afterwards.
Popular areas of study
Teaching, law and STEM
Those who can… teach
There are several routes to gaining qualified teaching status – a PGCE (postgraduate certificate in education) is arguably the most well-known, but not the only one.
Discover further study providers
Research leading further and postgraduate study providers in the UK.
How early should I apply for a postgraduate degree in the UK?

It is recommended that you apply at least six months before your masters or other postgraduate course starts, so in March or April for a course that starts in October. Deadlines are typically set only a month or so before the course start date, but most places get filled well before then.
What is the difference between a masters, PGCert and PGDip?

A masters degree typically takes a full academic year of study full time (two years part time), includes a project or dissertation and earns 180 academic credits. A postgraduate diploma covers similar content to a masters, but does not include that final project or dissertation, typically takes two terms of study full time and earns 120 credits. A postgraduate certificate takes only a term's worth of study full time and earns 60 credits. Postgraduate certificates and diplomas are most commonly found in more vocational subjects.
Whether a masters is worth the study, expense and time commitments depends on what you want to get out of it. No masters can guarantee you a job, but a conversion course can get you entry into certain professions that otherwise would require a specific undergraduate degree. A masters course paves your way into academic research, and may give you the time to develop the skills and work experience to enhance your CV if you do want a career in industry. Very few graduate jobs require a masters degree, however – at least in sectors not needing a conversion course or vocational study.
advice by sector
Which career interests you?