Public services and administration
Discover what working in public services and administration entails, graduate career options within the sector and advice for securing a role.
Sector overview
The public sector encompasses the organisations that deliver taxpayer-funded public services ensuring the population is educated, healthy and safe.
The vast range of organisations comprising the sector serves up ample career possibilities, attracting graduates from an array of disciplines. However, a common motive among public sector graduates is the opportunity to do work for the greater good of the population.
We'll highlight key areas of graduate employment within the sector including the Civil Service, NHS, intelligence agencies, social services and teaching. Read on to discover more information about employers, the graduate roles they offer, and insights into the recruitment process and the qualifications, skills and experience needed to secure a position.
If you're ready to apply for graduate jobs, find public sector vacancies on targetjobs: Graduate jobs | Graduate schemes | Internships
TRENDING IN Public services and administration
---
---
---
---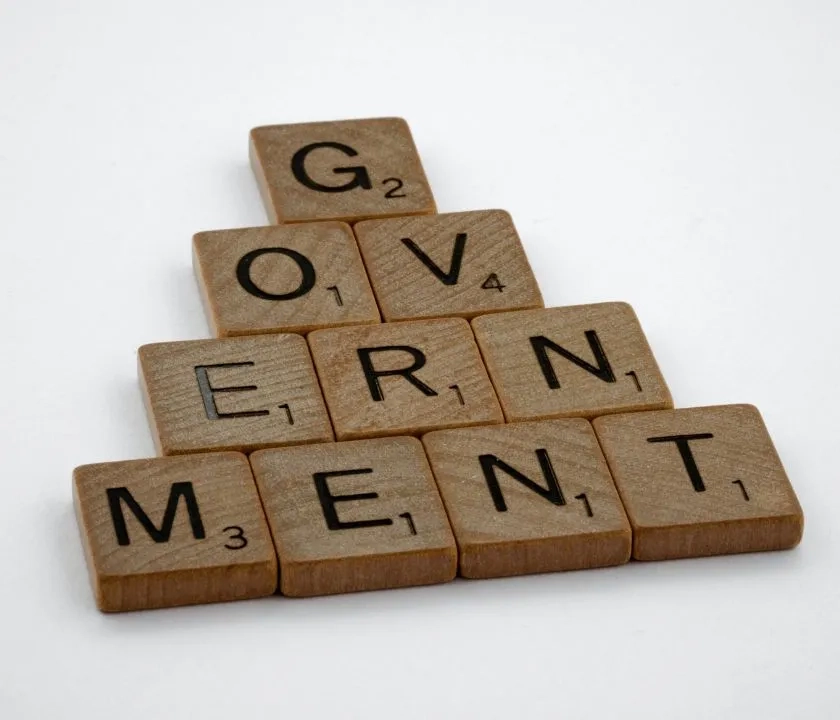 Finding your way in
Graduate routes to employment
The majority of gradates work in either central or local government and many bodies run graduate schemes providing structured training and/or opportunities to gain professional certification.
The Civil Service – the largest central government employer – runs its Fast Stream graduate programmes. For careers with local authorities, the National Graduate Development Programme (NGDP) provides an entry route to working in councils.
The NHS is the largest UK employer offering ample opportunity for graduate healthcare careers . The NHS graduate management training scheme and scientist training programme (STP) are two popular entry routes.
Aspiring solicitors and barristers can kick start a public-sector legal career with the Government Legal Profession via its legal trainee scheme You can find all targetjobs' law careers advice here .
For in-depth guidance on starting a government career including academic requirements, see our article on how to get a job in central and local government .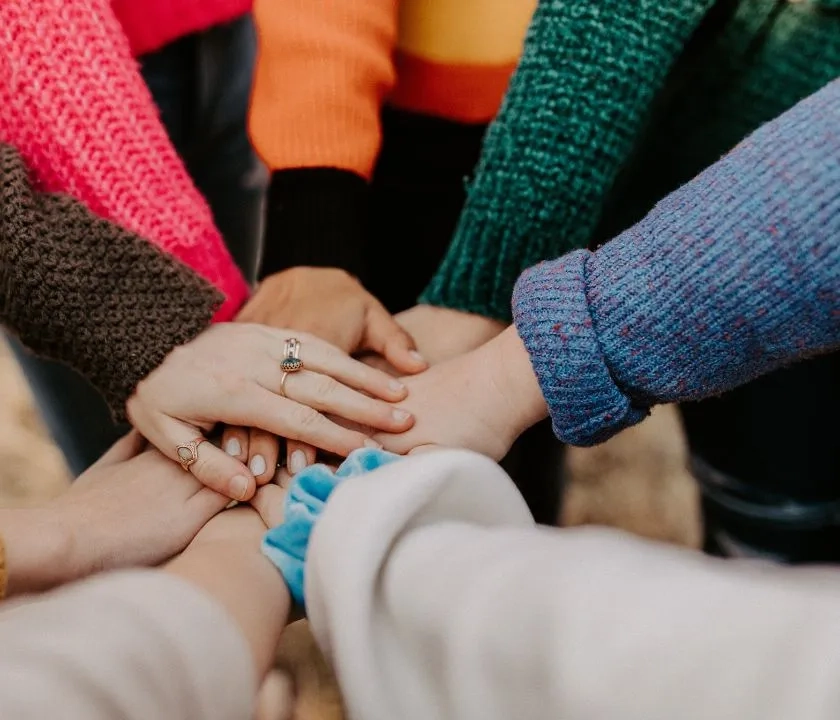 Social services and education somewhat blur the lines between the public and third sector, with both the government and charities offering graduates schemes. Popular social work schemes are Step Up to Social Work and the Frontline programme, offered by the government and Frontline (a charity) respectively. See our guide on getting a graduate job in social work for more advice.
There are several routes into a teaching career. Teach First is one such route and the social enterprise runs graduate programmes within schools of disadvantaged communities. Head to the teaching sector of targetjobs for all our teaching careers advice.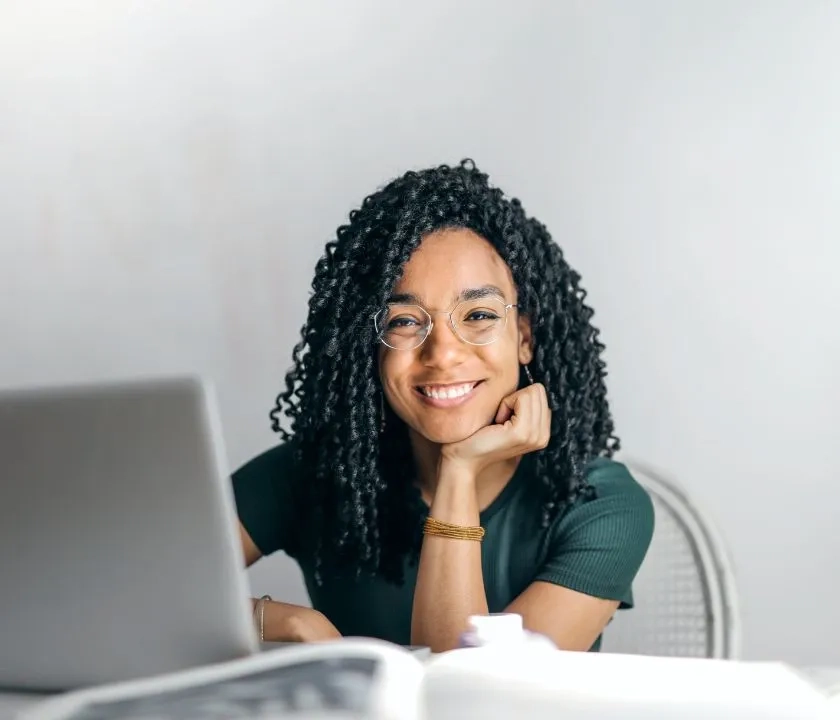 Alternately, you could pursue a direct-entry role in public services. A degree isn't always needed for such roles, but the skills gained during your studies will have put you in good stead. Many public bodies offer direct-entry jobs including the Civil Service, armed forces, police force and NHS. Requirements will vary between roles, so be sure to check individual job descriptions.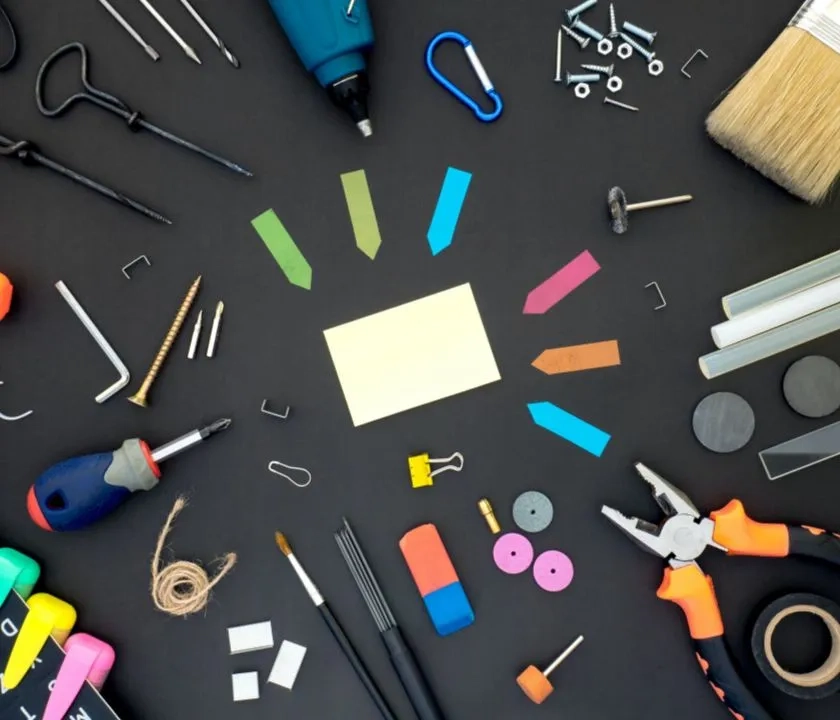 Sought-after traits
Skills for the sector
Regardless of your role, your work will play a part in delivering a vital service. This means all jobs within public services require a level of empathy, a general interest in helping people and excellent teamwork skills.
However, certain skills will be particularly sough-after depending on the job. Someone involved in drafting policies, for example, would particularly rely on stellar analytical and written communication skills, along with an understanding of current societal trends.
See our guides to the must-must have skills for careers in government to learn more about what public-sector recruiters look for and the skills section on targetjobs for all our graduate skills advice.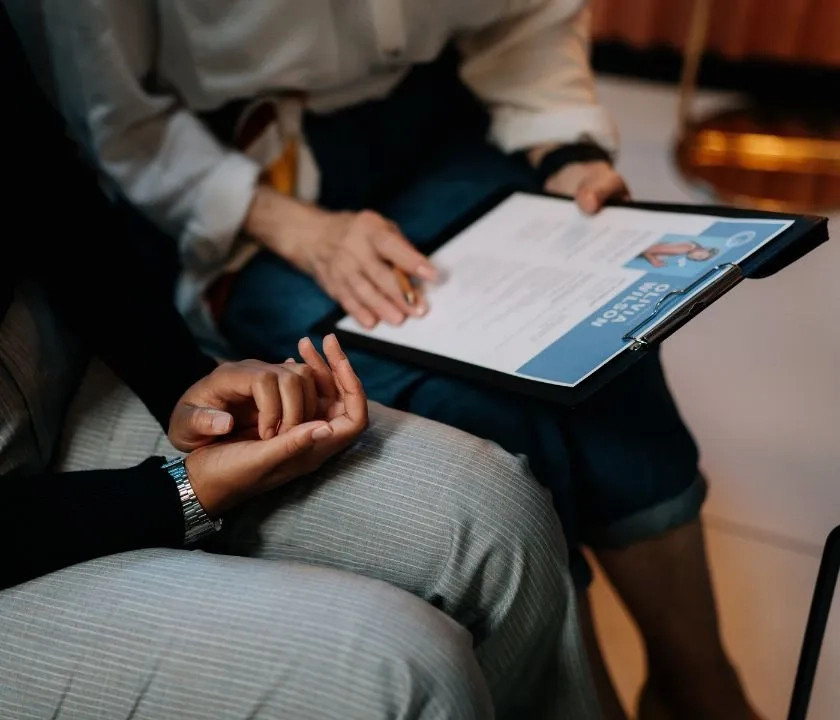 Build your CV
Work experience
Gaining related work experience is particularly important for this competitive sector as it will help demonstrate to employers a desire to play a role in improving public welfare – a key trait for careers in public services.
You could do this via a formal work placement with a public body, volunteering or working a part-time job. Read our guide to gaining work experience in the public sector for detailed advice.
Impress at every step
The recruitment process
For formal graduate schemes expect to submit an initial application, sit psychometric tests, and attend interviews and assessment centres. Civil Service applicants should look up its success profiles, which detail the desired qualities.
Starting off right
Application forms may ask questions about your competencies, values and motivations. It's particularly important to provide strong answers to these questions to make the best first impression.
What could you do?
Job roles Roles in public services
See a selection of key roles in the public sector and learn about the required skills and education.
Employers in Public services and administration
Our top employers
Industry leaders with a large annual graduate intake.
Featured employers
Active employers looking for graduate talent all year round.
And many more
Other employers who are active on targetjobs , regularly posting new opportunities and events during peak seasons.
FAQs in Public services and administration
What is the difference between public and private sector?

The public and private sectors differ in terms of governance and organisational aims. The public sector is run by central and devolved governments on a not-for-profit basis. Services are administered via public bodies in the interest of ensuring public welfare. The private sector operates on a for-profit basis and individual organisations seek to maximise profits.
Which public servants get paid the most?

Senior central government officials are the highest paid public servants in the UK. Many director-level roles in the Civil Service for example earn upwards of £150,000. Some Civil Service directors earn over £200,000 annually. However, these sorts of salaries come after years of experience and numerous promotions. As a graduate public servant, you should expect to start on a salary of around £28,000, according to the Institute of Student Employers (ISE).
What are disadvantages of working in the public sector?

Public sector organisations sometimes come under scrutiny for being overly bureaucratic. Professionals who move between working in the private and public sector often say that strategic decisions can be made and implemented more quickly in the private sector – but that process is often more carefully followed in the public sector.
advice by sector
Which career interests you?