Interviews and assessment centres
You impressed on paper; now it's time to show the employer in person that you're the right hire. Learn how to do this with our expert advice for answering interview questions, developing interview techniques and acing assessment centre exercises.
TRENDING IN Interviews and assessment centres
---
---
---
---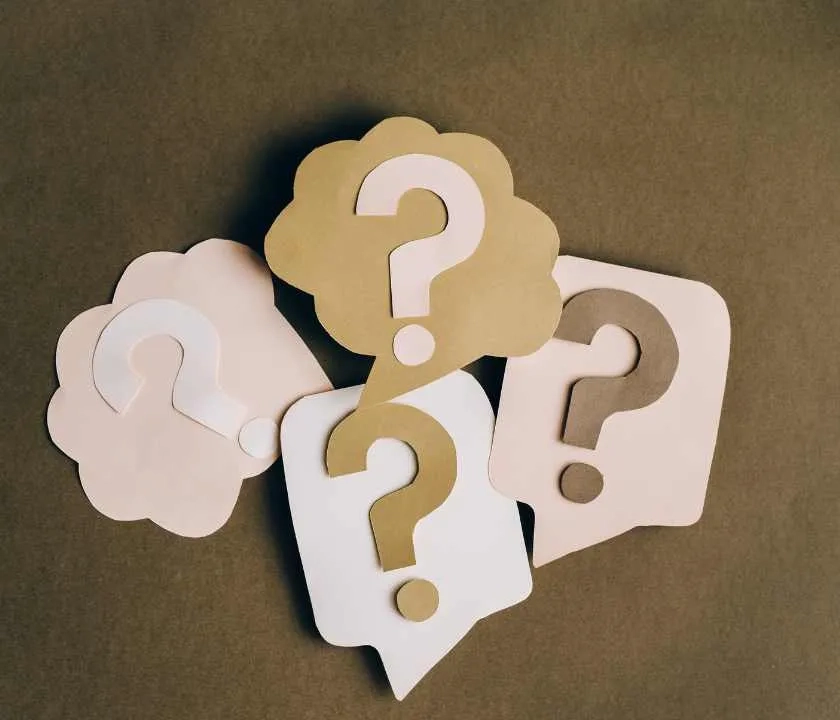 Clue yourself in
Interview essentials
Your first interview will typically be a pre-recorded video interview or a telephone interview, which if you pass, will be followed by either a live-call video interview or an in-person interview. During interviews you'll likely be asked questions about your skills, strengths, values and motivations.
Assessment centres (sometimes held virtually) are essentially group interviews where employers bring together several candidates to undertake exercises to see their skills in action. You may also have another individual interview, typically with a senior member of staff from your prospective team. See our ultimate guides to interview preparation and assessment centre preparation to get set.
If you are yet to apply for student or graduate vacancies, you can find them here: Internships | Graduate jobs | Graduate schemes
Tips for stellar answers
Interview questions answered
Find expert advice on how to answer the interview questions employers commonly ask candidates.
Impress employers
Interview formats
Succeed in any interview
No matter the format of your interview, whether it's a video interview, telephone interview or in person, we've got tips for you to make the best impression.
Get ready for any test
Assessment centre exercises
Employers will put your qualities to the test using group and individual exercises. You'll need to both collaborate with other candidates and work independently to convince them of your abilities.
Beyond answering questions
During interviews and assessment days, employers will be looking at whether you come across as polite and easy to work with, and your level of interest in the role, company and industry. Make sure to dress for the part, be enthusiastic and have your own questions to ask lined up.
Break into the sector
Career-specific tips
See the sector you're applying to listed here? Then head to the article to get the lowdown on the interview questions you'll likely be asked and how to respond to them.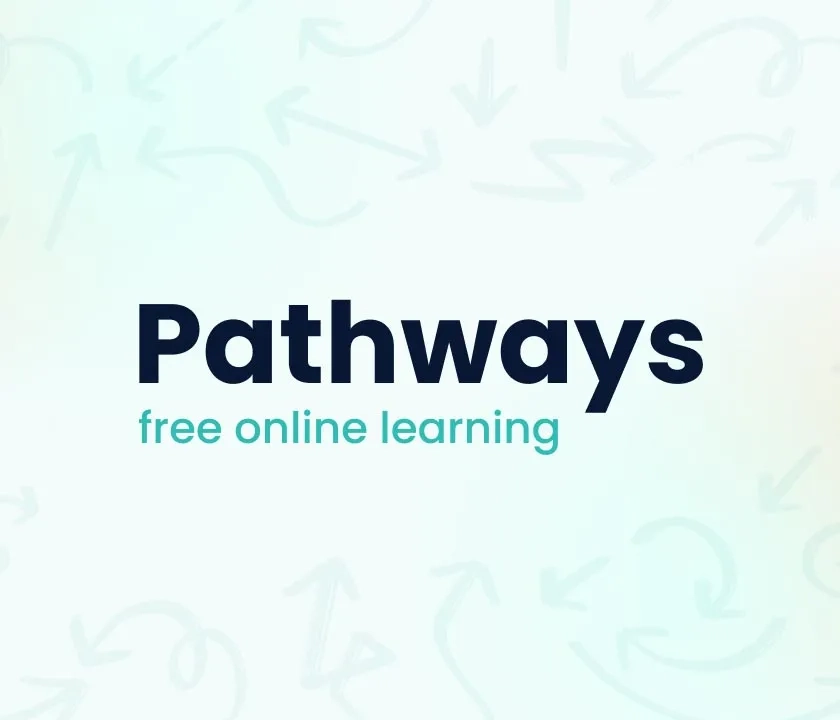 Free online mini-courses
Interactive learning
Pathways are targetjobs' expertly created short courses to get you graduate career ready featuring informative videos and tasks to check your understanding. Make sure to create your targetjobs profile to be able to access them.
Do all graduate schemes have assessment centres?

A graduate scheme is a structured professional training programme typically offered by large employers and such employers almost always include an assessment centre in their recruitment processes. However, not all employers do: some will invite you to a final interview instead, which will usually involve a job-related task. Similarly, if you're applying for an individual graduate job as opposed to a scheme, you are more likely to be invited to an individual interview than an assessment day.
How do you impress at an assessment centre?

To succeed at an assessment centre, research the employer, practise answering likely interview questions, read up on the different types of assessment centre exercises and, if you can, practise them. Taking these steps will help you to exude confidence and professionalism. Demonstrate strong interpersonal and problem-solving skill by actively contributing during exercises while ensuring that you also listen to and respect the ideas of other candidates.
What if I am late to an interview?

You should always plan to arrive at an interview ahead of time. However, if you are running late – perhaps you are caught in unexpected traffic or a public transport delay – contact the employer to let them know. Depending on your expected time of arrival, the employer may delay the interview start time, or if that's not possible, ask to reschedule.
advice by sector
Which career interests you?