Hospitality and event management
Find out what it takes to launch your graduate career in the hospitality and event management sectors.
Putting the customer first
An obsession with customer satisfaction, a positive attitude and a practical mindset are key to success in hospitality, leisure and event management. They can be rewarding careers, too: you could be present at some of the most meaningful times in people's lives. Hospitality and events management offers opportunities for both graduates and non-graduates. While some large employers offer training schemes and graduate programmes, you are equally likely to apply for individual entry-level vacancies, such as events administrator or trainee manager.
Want to get straight down to applying for opportunities? Then find them on targetjobs: Graduate jobs Graduate schemes | Internships
TRENDING IN Hospitality and event management
---
---
---
---
Top tips from careers experts
Launch a successful career
Job-hunting essentials
Discover the skills and work experience that will equip you for career success in the hospitality and events industries.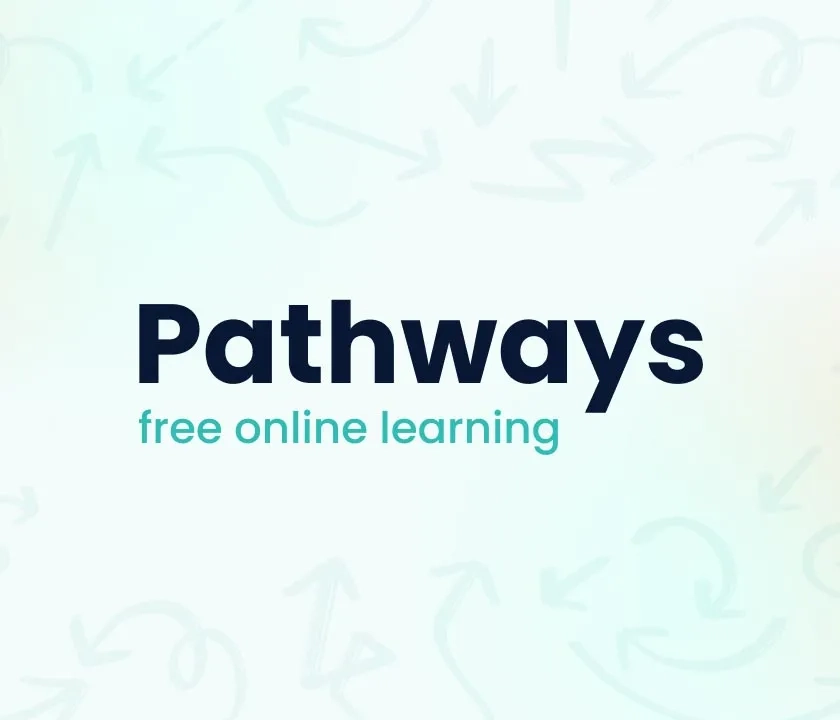 Free e-learning for students
Hone your skills with Pathways
If you learn by doing, you'll love our interactive mini-courses, Pathways. Several focus on skills crucial to success in the hospitality and events management sector, such as teamwork, commercial awareness and problem solving. Note that you must be signed in on targetjobs to access Pathways.
Browse job descriptions
Your hospitality job options
There are lots of roles in hospitality, leisure and events – browse some of the most popular and discover which would suit you best.
Employers in Hospitality and event management
And many more
Other employers who are active on targetjobs , regularly posting new opportunities and events during peak seasons.
FAQs in Hospitality and event management
Is working in hospitality hard?

Hospitality is all about putting the needs of the customer first, which can be rewarding but also demanding. You will need to be prepared to work some non-conventional hours, such as late nights and on the weekends, for example if you're working in a restaurant or a hotel, which may not suit everyone.
Is an events manager a good job?

Being an event manager can be really exciting job, if you have the personality to match it. Working with different clients on different types of events, from business conferences to music festivals, keeps things dynamic and allows you to flex your creative muscles. As with hospitality roles, you will need to be prepared to work irregular hours, however.
Is hospitality a stable career?

It depends on what you mean by stable. It is undeniable that the recent covid pandemic placed a lot of strain on the hospitality industry, but, generally speaking but, such a people-focused sector will always provide career opportunities, even with developments in technology. It's traditionally been relatively easy for hospitality workers to move roles and certain areas of the sector are suffering from skills shortages. However, the hospitality sector is also known for having a high number of workers on zero-hour contracts and not small levels of bankruptcy.
advice by sector
Which career interests you?