Marketing, advertising and PR
Find the role that suits your personality and skills in marketing, advertising and PR.
It starts with brand
In this sector. you'll need a personal brand and the skills to promote it, as well as top notch communication skills and an understanding of data and psychology. There are some graduate programmes available (mostly in marketing), but you'll likely be applying for individual graduate jobs, especially with advertising agencies or in PR. When seeking jobs, you may fell find yourself looking for roles under umbrella terms such as 'communication' or 'brand'.
Search for graduate marketing jobs , graduate schemes and internships.
TRENDING IN Marketing, advertising and PR
---
---
---
---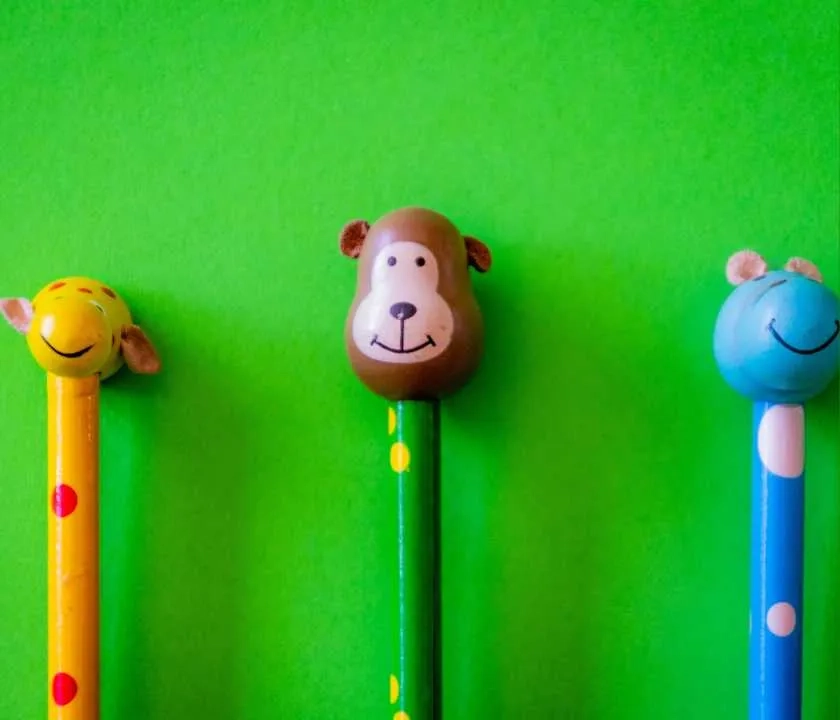 Expert advice
What's the difference?
Understanding this will help you discover which of these sectors will suit you best. Simply put, marketing is the overall process of boosting public awareness of a product, person or service, while advertising and PR are promotion methods that fall under the 'marketing' umbrella term. You'll need to do your research so you can distinguish between marketing, advertising and PR roles.
Beginning your career
Your job search
Getting started
Whether it's advertising, marketing or PR that you want to break into, here's how to get started on the career ladder.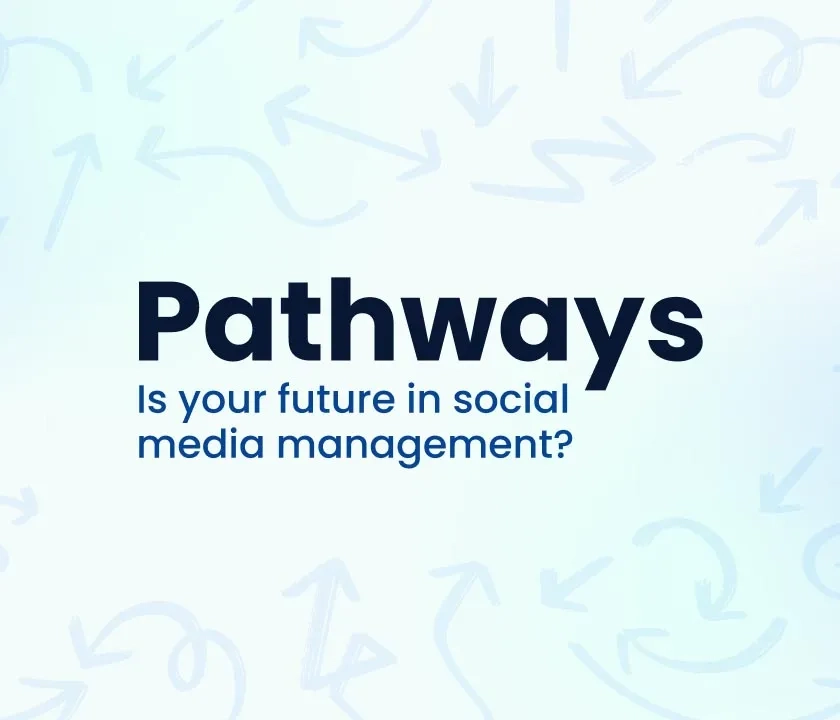 Free e-learning for students
Could you be a social media manager?
Thinking about a career in social media but not sure if you have what it takes? Get a genuine insight into the role by trying out our interactive e-learning Pathways module on careers in social media . There are other Pathways, too, including those focused on keys kills for marketing professionals such as entrepreneurial thinking and commercial awareness. Just register and sign in to access them.
Browse job descriptions
Your marketing job options
Take a look at the key roles in marketing, advertising and PR to work out which would suit you best.
Employers in Marketing, advertising and PR
Our top employers
Industry leaders with a large annual graduate intake.
Featured employers
Active employers looking for graduate talent all year round.
And many more
Other employers who are active on targetjobs , regularly posting new opportunities and events during peak seasons.
FAQs in Marketing, advertising and PR
Is advertising a good career?

If the thought of a having a graduate career that combines creativity with strategy appeals, advertising could be a great career for you. It's generally acknowledged to be a demanding field but a dynamic one.
What is a personal brand?

Your personal brand is how you show yourself to the world – through not simply your personality but also your work and your interests. Having a strong, appealing personal brand can give your employability a boost, particularly in creative career sectors. Take a look at targetjobs' personal brand Pathway (you'll need to be signed in) for advice.
Is public relations stressful?

PR does have the potential to be a stressful job. There could be irregular hours, and you could for example be dealing with handling negative publicity about a client. Additionally, clients can have unrealistic expectations. Being able to thrive under pressure and with uncertainty are key traits for those working in PR.
advice by sector
Which career interests you?