Internships
Completing an internship allows you to sharpen your skills, improve your CV, prepare for the world of work and potentially land yourself a graduate job. Discover what internships actually involve, how to apply for them and how to make the most of them.
What is an internship?
If you're on this page, you're probably at that stage where you're hearing people around you talk about getting an 'internship'. But what is an internship, really? A formal internship is a period of structured work experience, through which you work in your chosen industry and gain hands-on experience and knowledge, useful contacts and training. These internships are traditionally aimed at penultimate-year students, as most large employers offer impressive interns a job for after graduation, although a few are open to other year groups and graduates. Sometimes, though, when students refer to 'internships' they mean other kinds of work experience. Here, we explain everything you need to know about all types of work experience, how to apply and even to use it to get a graduate job.
But if you're already clued up on internships and ready to go, search for internships , placements or insight programmes .
Work experience options
Is an internship all there is?
Your options from A–Z
For many, an internship (sometimes known as a placement) is the best-known form of work experience and we have all the in-depth advice on internships and how to get one. But there are many other types of formal and informal experience that can enhance your CV, so we also explore these options from A−Z.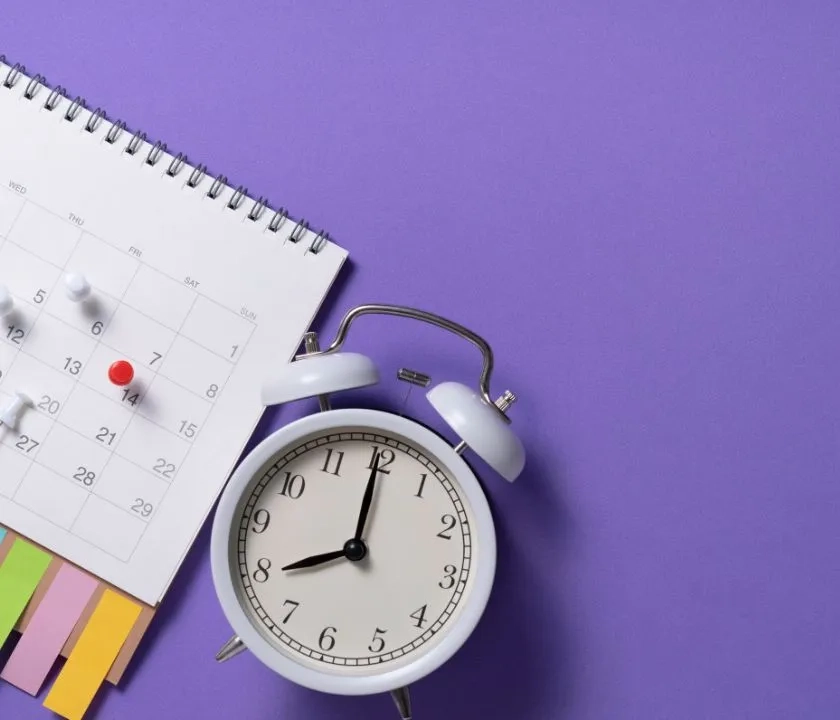 The important dates
When to apply
Larger employers that run formal work experience programmes at set times of year typically open them to specific year groups and cohorts of students. For example, insight programmes are usually offered to first years and students from particular demographics that are typically underrepresented in a profession.
Internships are typically offered to penultimate-year students or, in relevant sectors, students on a postgraduate course – but may be offered to other year groups and graduates. These employers are increasingly setting deadlines in the autumn and spring terms. Smaller employers tend to run work experience schemes on an as-needed basis to any student or recent graduate and usually set deadlines a month or so before the start date. Find out more about how to get internships and work experience after graduating .
The recruitment process
Applications and interview prep
Know what to expect
Once you've figured out the internship you want to go for, it's time to start applying. It's good to remember that, as well as applying for internships the traditional way, there are some internships and work experience opportunities that you can create for yourself.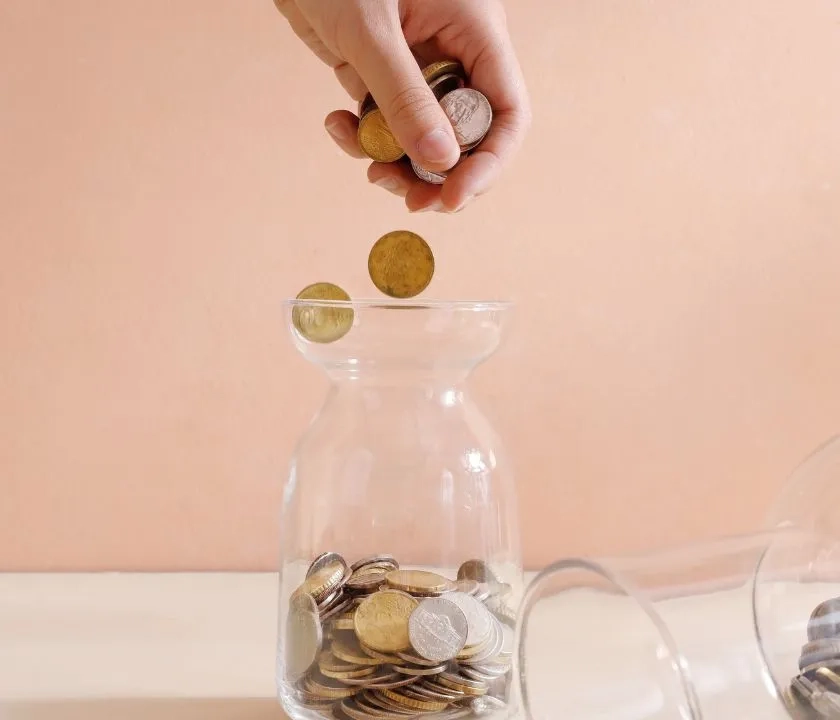 Know what you're getting into
Should my internship be paid?
Knowing if an internship should be paid or not, and understanding whether you should ever do an internship if it is unpaid, can sometimes boggle the brain. Fortunately, we're here to de-boggle you! We outline the facts on internships and pay: the minimum you should be paid, when you might not be paid and what a 'good' internship actually looks like.
Be the best intern
So, now that you've landed the internship you wanted, it's time to make a good impression. Knowing how to start off on the right foot is key. For example, there are some simple things you can do in advance that will make the difference between a great internship and a, well, not so great internship.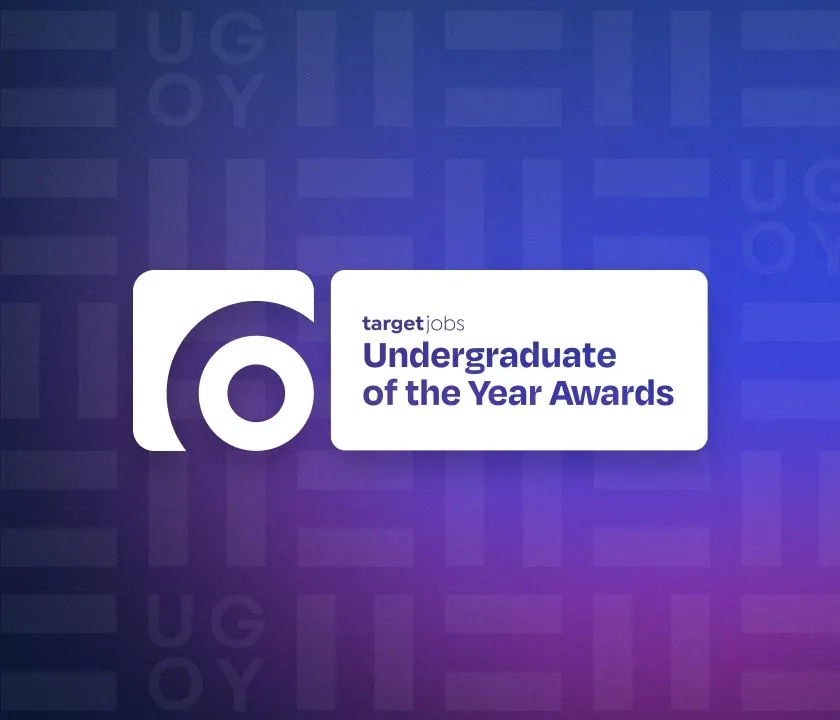 Undergraduate of the Year Awards
Win an internship
The targetjobs Undergraduate of the Year Awards is an annual competition aimed at finding the best undergraduates in the UK. Each award is partnered by a prominent graduate recruiter who provides a fantastic prize for the winner, which could include a paid internship, a trip abroad or other exclusive opportunities.
Find what's right for you
Advice by sector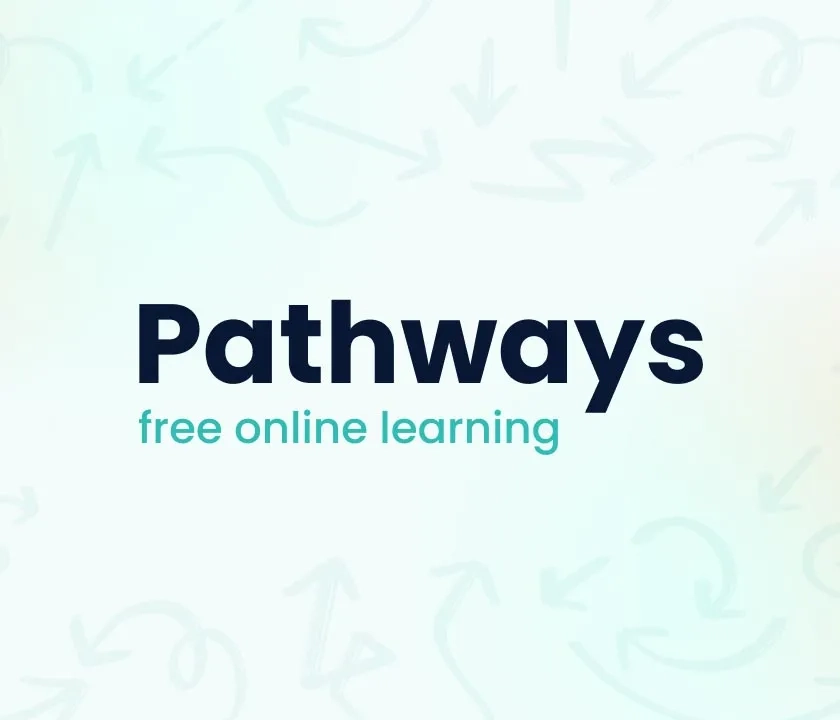 Access online learning
How to find hidden internships
Our free online mini-courses, known as Pathways, are designed to help you proactively develop your job-hunting skills. We have a Pathways specifically for finding hidden internships (internships that aren't advertised) to take you through what they are, how to find them and why you might want to seek out these not-so-obvious opportunities, along with other resources to help you discover them.
How do I find internship opportunities?

There are two main ways to get an internship. The first is to search for advertised vacancies and opportunities – start your search with targetjobs , then turn to your careers service website and finally visit employers' websites. The second main way is to create your own, by contacting an employer that isn't advertising internships via email or LinkedIn to ask if they can offer you work experience on a one-off basis.
What is the difference between an internship and an apprenticeship?

An internship is a short period of work experience that enable you to try out different types of work before they begin your career. Internships are typically offered to university students and can last anywhere between two weeks and three months. An apprenticeship is a type of entry-level job for school leavers, which involves gaining academic qualifications and job-specific training while working in the role. An apprenticeship lasts for up to six years, depending on the qualifications gained.
Do I need experience to get an internship?

Internships are work experience and recruiters don't generally expect you to have lots of work experience to get work experience. However, they are looking for examples of your skills and your work ethic, and any experience you have in the world of work (through part-time jobs, informal work shadowing or volunteering) will help. In particularly competitive sectors, such as banking, law and consulting, you will be up against candidates who have previous work experience, so make the best application you can. Emphasise your skills and your interest in the profession, pointing to concrete examples.
advice by sector
Which career interests you?