HR and recruitment
There's more to human resources and, indeed, recruitment than 'just' people; it incorporates high-level business strategy, too. Discover what you need to be successful in these careers and how to secure your first job.
What actually is HR?
Human resources (HR) is all about making the most of people in order to achieve commercial, or in the case of non-profits, organisational aims. This includes recruiting and retaining staff, training and upskilling employees, understanding and applying employment legislation, advising managers, and resolving workplace disputes. Depending on where you work, recruitment is either a specialism of HR or involves working as an external recruitment consultant, placing applicants with employers.
Search for: HR graduate jobs | HR internships
TRENDING IN HR and recruitment
---
---
---
---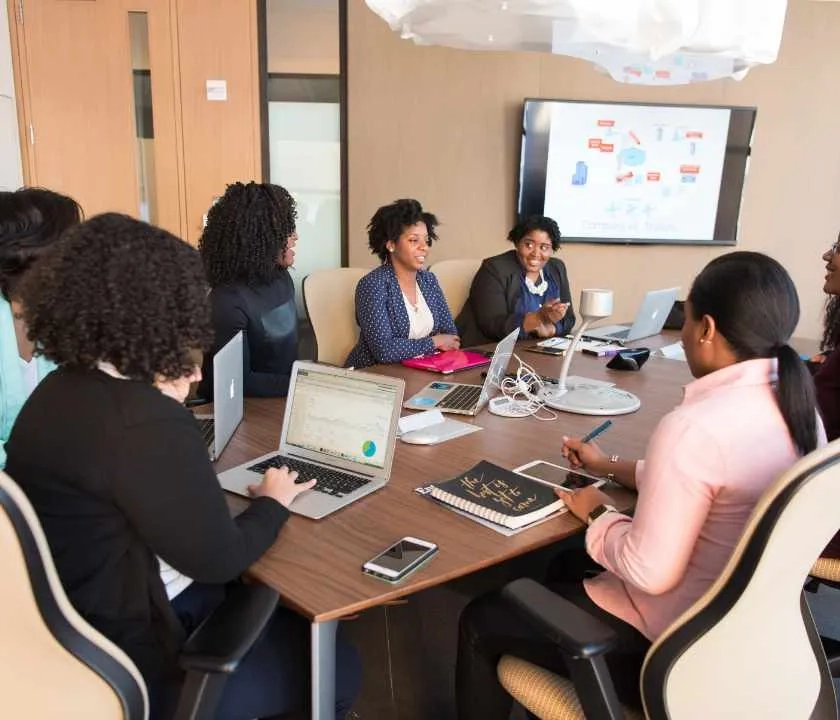 Make an impact
Starting an HR career
There are multiple aspects to HR: it includes a mix of functional, everyday tasks and high-level strategic business thinking. It's a profession in which you could be presenting your future workforce plan in a board meeting one minute and arranging the Christmas party the next. That is, if you are a generalist; it is also possible to specialise in a particular HR function.
Graduates with the right skills can join HR graduate programmes or apply for entry-level roles, such as a HR administrator. Find out more about the different roles in HR and how you can join the profession.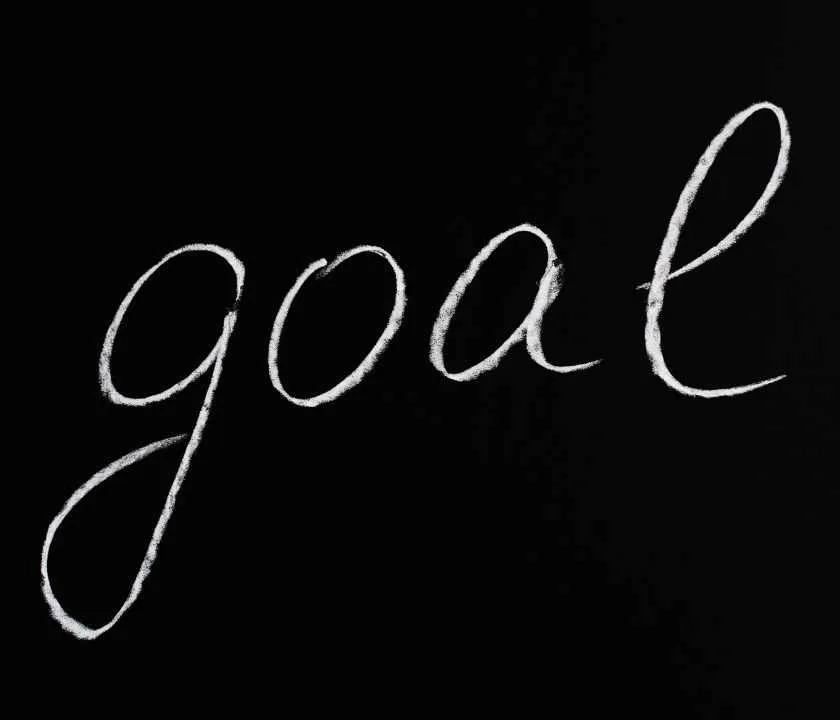 The skills for success
Is HR right for you?
The one thing HR recruiters don't want to hear from you is: 'I'd be good in HR because I like people.' This is not a 'warm and cuddly' career that avoids difficult choices. HR is ultimately about treating people well and fairly while still achieving business goals. As such, HR professionals need the resilience to make tough decisions while being empathetic and approachable. They need to be commercially minded and data driven while also understanding human behaviour. They need to be organised planners while also able to think on their feet. Read more about the skills to be successful in HR and whether HR is right for you .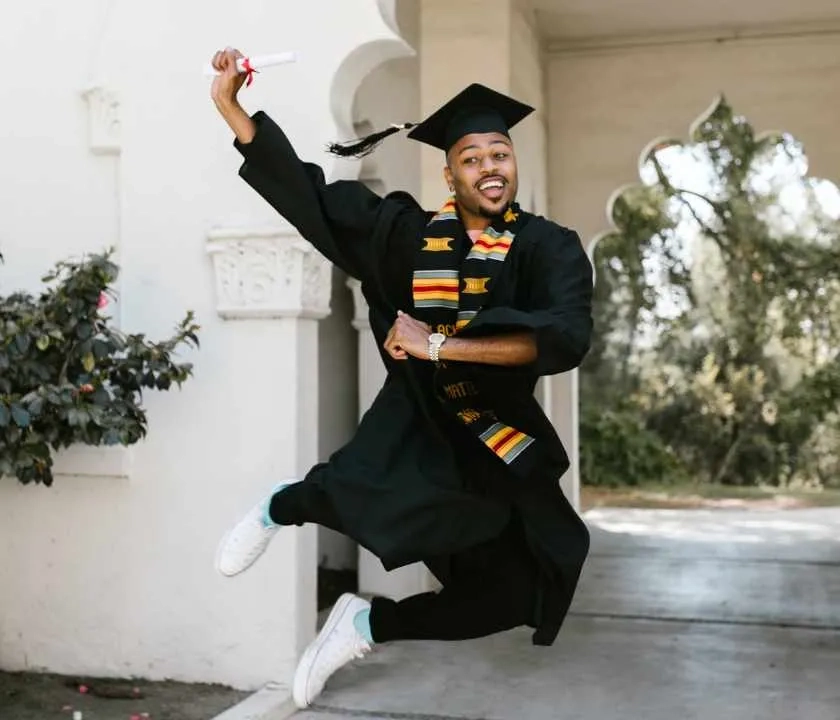 Professional qualifications
Degree subjects and the CIPD
To advance in your career, it is hugely advantageous (if not an outright requirement) to have a qualification from the HR professional body: the Chartered Institute of Personnel and Development (CIPD). Those with a degree can start on a graduate scheme or in a graduate-level job and study for the level 5 CIPD qualification while working, with support and funding from their employer. Most graduate jobs and schemes are open to all degree disciplines, although in some cases an undergraduate degree in a HR or business-related subject is preferred.
It is also possible to complete a masters in HR management (HRM), but most universities' admission teams require you to have some experience in the workplace first.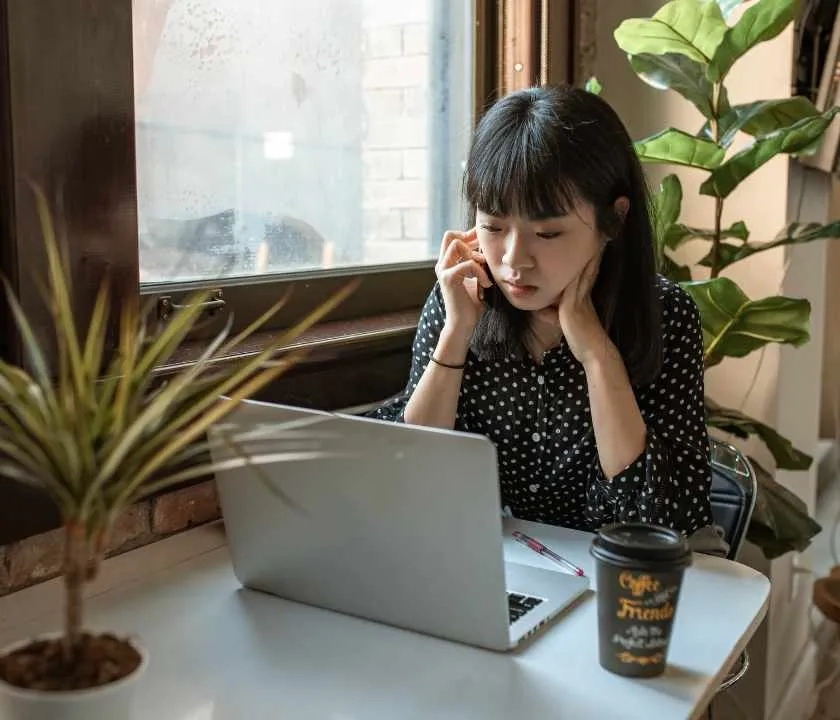 The recruitment process
Applying for a job
Getting a job in HR usually involves following the same graduate recruitment process as in other sectors and during the same sort of timeframe . In HR interviews you are particularly likely to be asked how you would alter your communication style for different people, how you'd cope with stressful or challenging situations and how you'd deal with complaints, in addition to questions about your reasons for applying, your strengths and values.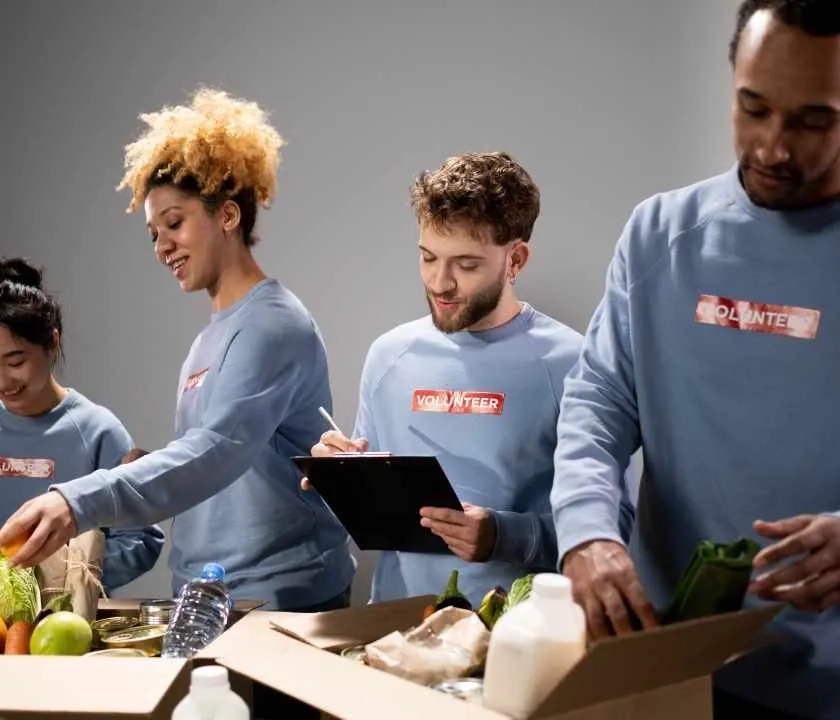 Enhance your CV
Getting good work experience
Large employers frequently offer formal HR internships, which are typically open to students of all degree disciplines in their penultimate year. Some of these employers also offer placement years and these are usually, but not exclusively, aimed at those on business- or HR-related sandwich degrees. However, any people-focused work or voluntary experience will be an asset to your CV. For example, working in customer service or volunteering for Nightline or Citizens Advice will develop your communication skills and your resilience.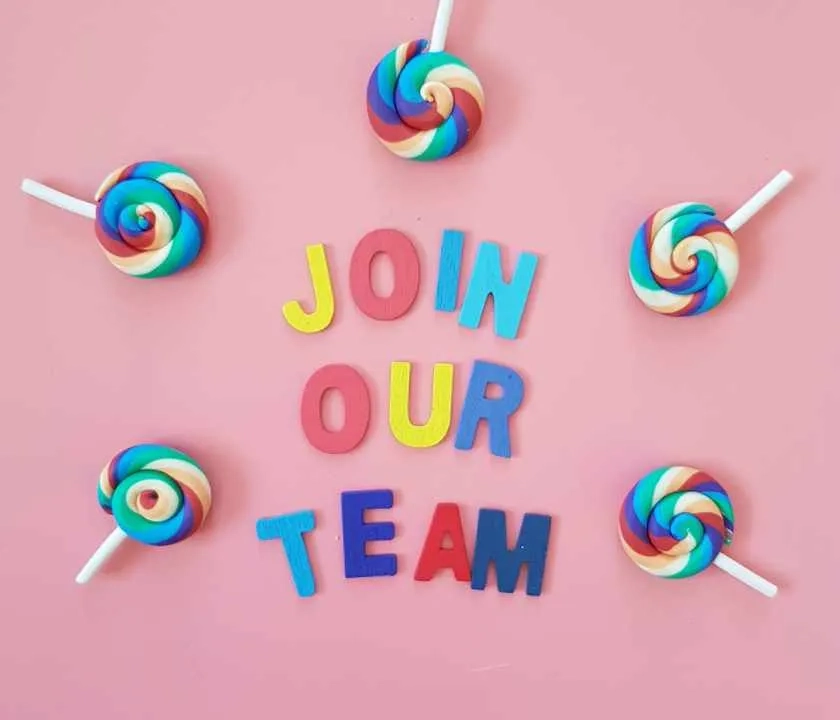 Hiring and onboarding
Getting into recruitment
There are two main ways to start a career in recruitment. You can join an employer large enough to require a team of HR professionals just specialising in recruitment – in fact, you may join a team focused on apprenticeship and graduate recruitment (and come across job titles such as 'early careers talent attraction specialist', as well as just 'recruiter') or one focused on experienced hires. Or you can join a recruitment agency or recruitment outsourcing business as a recruitment consultant.
Either way, you will need to be comfortable with meeting targets, as either the company will have set numbers of people they need to recruit or your take-home pay will depend on commission.
Discover what a recruitment consultant does and what you'd be expected to do in your first job .
Employers in HR and recruitment
Our top employers
Industry leaders with a large annual graduate intake.
Featured employers
Active employers looking for graduate talent all year round.
And many more
Other employers who are active on targetjobs , regularly posting new opportunities and events during peak seasons.
FAQs in HR and recruitment
HR is a good career for those who like to combine an interest in people with business acumen and for those who recognise the value in following processes but also using their judgement. Especially if you work in a generalist role, it has huge variety. However, it can be stressful and you will need to be okay with not being liked. Often you have to deliver unwelcome news and be robust in the face of others' anger or distress.
How much do HR graduates make in the UK?

Graduates on HR graduate schemes with large employers can sometimes earn more than £30,000, according to recruitment agencies' salaries surveys. However, other entry-level jobs pay less: HR administrators may earn around £21,000. Levels of pay also vary by region, with London and the south-east typically paying the most.
Is it hard to get a job in recruitment?

Most recruitment consultancy jobs are with recruitment agencies, so you are likely to find work via standalone entry-level roles, for example by applying trainee recruitment consultant jobs. Your interviewers will be more interested in your skills set (including your relationship-building, sales and target-meeting abilities) than in your specific degree background or work experience history.
advice by sector
Which career interests you?