Healthcare
If helping others is your calling, explore advice across different healthcare paths to support you in making great career decisions.
Is healthcare for you?
Healthcare is a huge graduate career sector, with more job roles and then specialisms within those job roles than you can probably imagine: medicine, nursing and management are just a few examples of your options. Graduates working in healthcare – whether in the NHS or in the private sector – enthuse about being part of a profession dedicated to improving the lives of others. Get started here.
Insights from career specialists
Getting into healthcare: the careers advice you need
Find your fit
Let us guide you through your main healthcare career options: specialisms in medicine, becoming a GP, nursing options and more.
Alternatives
If being a medic is not for you…
It's not uncommon to complete a medical degree and training but decide that a career practising medicine is not actually what you want. If this is you, don't panic. You can transfer the skills you've gained through your medical degree to something else, such as a graduate career in medical law, sales or journalism.
Browse job descriptions
Your healthcare job options
Discover what key roles in the healthcare sector really involve, and which would suit you best.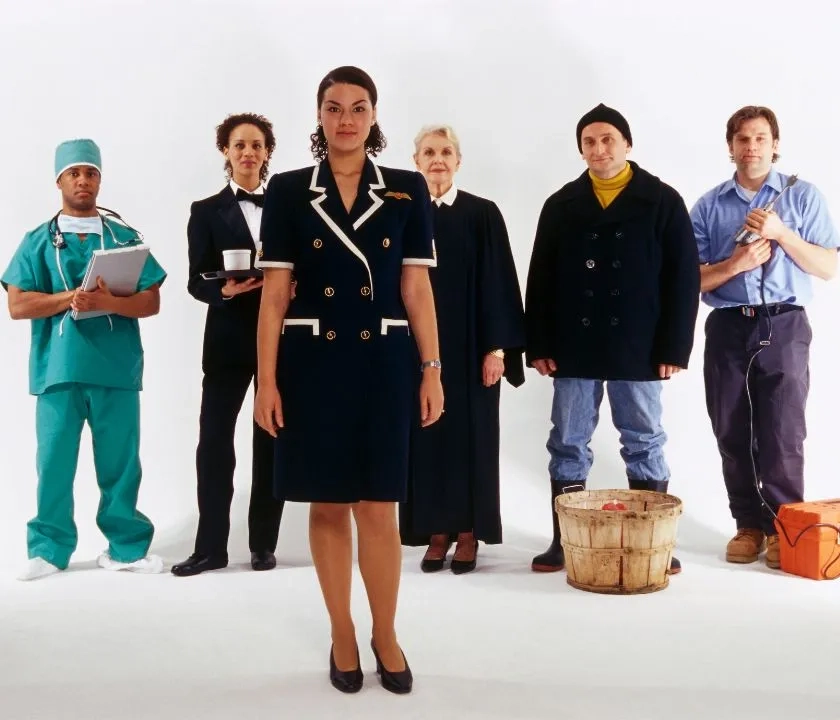 More options
Want to see more job descriptions?
If you're looking for information about a role not listed above, you may find it on our healthcare job descriptions page. From art therapist through herbalist to psychologist, start exploring now.
Healthcare- and medicine-related career choices
Our top employers
Industry leaders with a large annual graduate intake.
Featured employers
Active employers looking for graduate talent all year round.
And many more
Other employers who are active on targetjobs , regularly posting new opportunities and events during peak seasons.
Is healthcare a good career?

If helping people – through healing and support – is a career aim for you, healthcare is an excellent choice. It's a sector that offers job stability as well: after all, most of us will require medical help at some point. It's not for the fainthearted, however; you'll be interacting with people during some of the most vulnerable and stressful moments of their lives.
What area of medicine should I go into?

This is a very personal choice, and will depend on several factors: your interests, the number of years you're prepared to dedicate to training, how much you want to interact with people directly and your salary expectations. Use targetjobs to research the roles and sectors on offer before narrowing down your choices.
How much does a doctor earn?

How much you earn as a doctor will vary depending on whether you're still in training (foundation or specialist), a specialty doctor, a GP or a consultant, and if you work for the NHS or are in private practice (or a combination of both). For the latest pay grades, visit the NHS website.
advice by sector
Which career interests you?