Finding a job
Finding a job isn't always as easy as it sounds. Here we help you to jump potential hurdles, giving essential advice for home and international students: from applying in tough economic times to getting a top graduate job with a 2.2.
Job hunting? Start here
How do you find a job? In theory, it's simple: you work out what you want to do, search for a suitable vacancy and apply. Or you start with the sort of employer you'd like to work for and see what vacancies it has. But in practice it isn't always that simple: you may be job hunting in an especially competitive market, you may need to get creative in finding vacancies, you may need to network or you may just worry that you could face additional barriers. This area of targetjobs is for you. But if you want to skip straight to job searching… find graduate schemes | graduate jobs | all opportunities
Steps to success
Job hunting made easy
Get job market savvy
Knowing what to expect during the recruitment process, when applications open and what the recruitment market is actually like will help you feel more confident about what to do when. We also have insights into how to approach your job hunt when you lack motivation.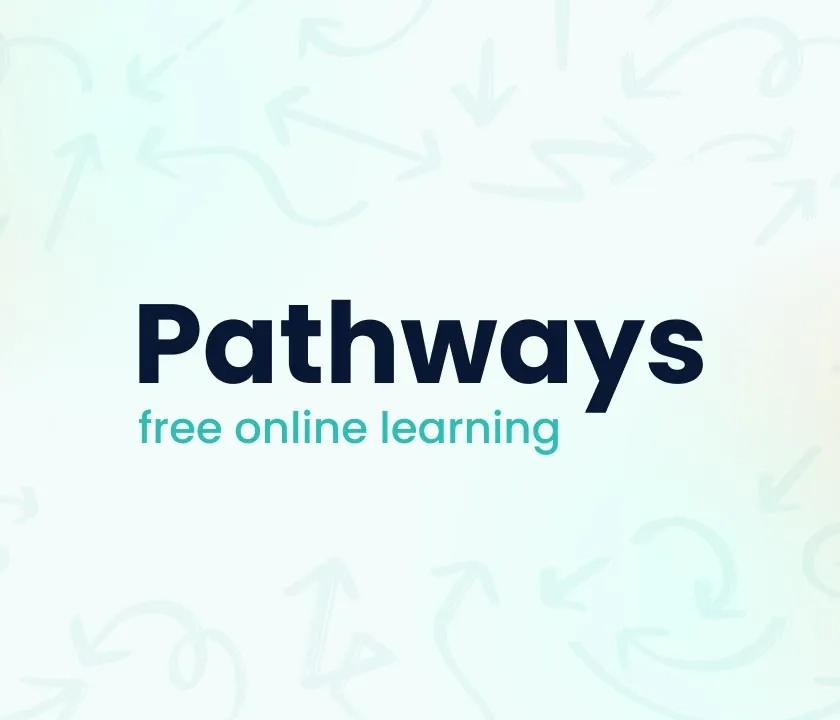 Free mini-courses
Access online learning
Have you seen our free online mini-courses, known as Pathways? They are designed to help you proactively develop your job-hunting skills. We have specific Pathways on becoming a LinkedIn pro, developing a strong personal brand, making the most of careers fairs and finding creative ways to add experience to your CV without work experience. All of these will ensure that you can make the most of the opportunities around you and find a job that you love.
Make meaningful connections
Network your way to a job
Link up to the power of LinkedIn
LinkedIn is a great way to create a network of contacts who can keep you in the loop about potential opportunities, give you careers advice and potentially offer you work experience or a job. Discover how to make LinkedIn – and social networks in general – work for you.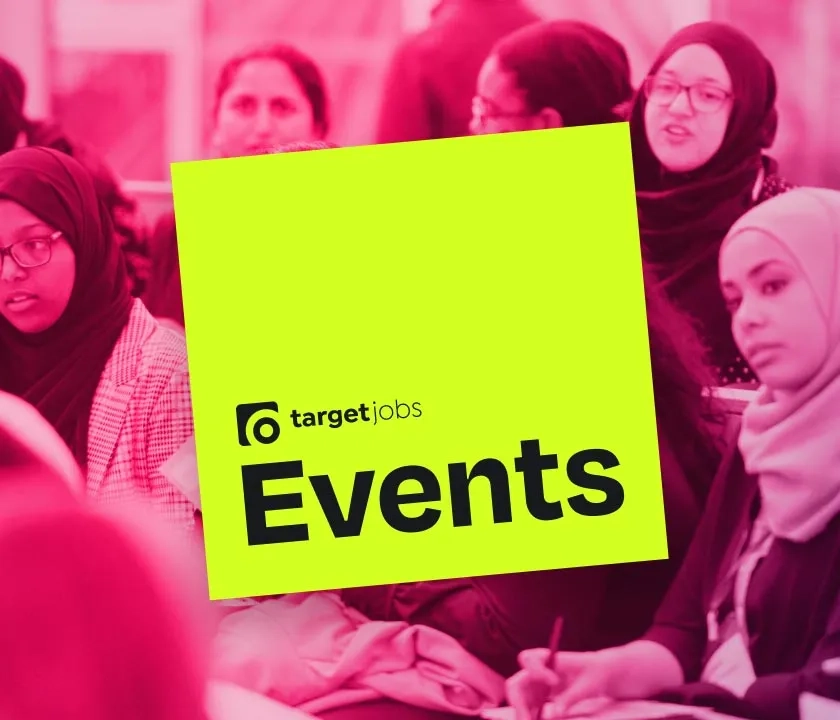 Free careers events for students
Join us at employer events
Did you know that targetjobs runs a whole host of events that actually put you in front of top employers? Go to one of our events, spend a day with top employers, develop skills through interactive workshops, gain advice from leading professionals − and, perhaps, even get a job. Attending employers actively want to hire interns and graduates from our events.
Equality, diversion and inclusion
Inclusive job hunting
Own your strengths
Can you still get a job with a disability or neurodivergent condition? Definitely. But some students we speak to are worried that they might find it harder to get a job or face extra challenges in the workplace – we've teamed up with experts in the field and employers to address these concerns head on.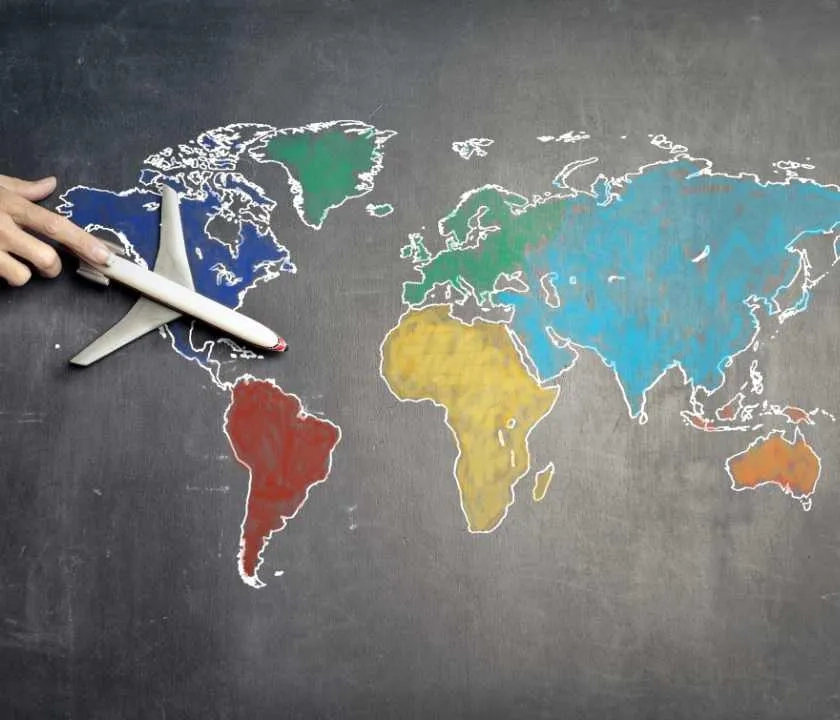 Job seeking in the UK
Insights for international students
You may find the UK jobs market very different from back home, but we're here to help you navigate the process of finding work. Start with our guide to job hunting for international students , which gives you a complete run down of what to expect. Or, if you are unsure about whether you need a visa, we have a handy rundown of the main types and their criteria. We also cover questions about whether international students can work part time while studying in our part-time work article.
How do I find a job I love?

Spend time thinking about what gives you joy and a sense of purpose. Do you, for example, like helping people? Achieving targets? Being creative? Our careers ideas page can help you to narrow down your options. Once you've decided which role truly inspires you, read job adverts and our job descriptions to work out if you need any further skills, work experience or qualifications. If so, plan how to get them.
You could lack relevant work experience, qualifications or skills. Find out by taking some job ads and scoring yourself out of five for how much evidence you have of meeting each stated requirement. Maybe you aren't selling yourself enough in your applications. Ask a university careers adviser for feedback. Are you sending out the same application to every employer? Tailor each application to the specific employer, explaining why you particularly want to work for them. But it could be that it's just a tough jobs market.
How do people get a job with no experience?

Employers look for evidence that you have the skills to do the job successfully and that you have a genuine interest in the sector, profession or industry. Work experience is a great way to show this evidence, but it's not the only way. On your applications and CV, stress how you have gained relevant skills in other ways and point out how you have pursued a passion for the sector: for example, by watching webinars and following industry news.
advice by sector
Which career interests you?