CVs, applications and tests
Find the tools and tips you need to help you apply for graduate jobs or internships. We cover every aspect of the application process, from writing a CV to answering online application questions and sitting psychometric tests.
Ready, set, apply
So, you're ready to apply for graduate jobs or internships – or maybe you've already started. But what does a successful job application look like? The exact steps you'll take depend on the employer. It could be as simple as emailing your CV and covering letter to the employer but, if you're applying to big employers, it's more likely to be an online application form, featuring various application form questions, often followed by online tests. Find out more about the different components that make up the application process – and how to navigate them – with the advice, templates and tools on this page.
If you're applying for work experience, then you should also look at the applications advice in our internships section. Our interviews and assessment centres section will also help you with the later stages of the recruitment process.
Ready to put what you've learned into action? Browse the graduate job , graduate scheme , or internship vacancies on targetjobs and start applying.
TRENDING IN CVs, applications and tests
---
---
---
---
Get off to a good start
Your complete CV guide
Craft the perfect CV
Whether you're starting from scratch or looking to take your CV to the next level, we've here to help. Start with our big guide to CV writing to cover the basics, before moving on to more advanced tips around technical CVs, different CV formats and the final polishing.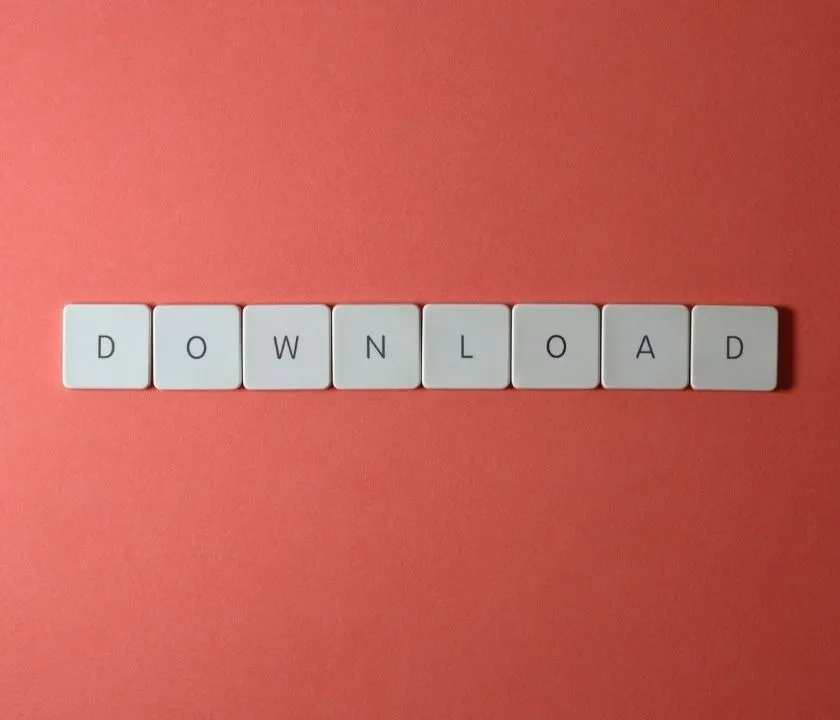 Follow our lead
Templates and examples
Struggling to get started? Take inspiration from our collection of sample CVs and cover letters, where we'll show you how you could lay out yours and what sort of information you might want to include. First things first, identify which template is right for you. If you're ready to apply for jobs, we have an example graduate CV and graduate covering letter , but we also have an intern CV and a selection of sector-specific templates, including a technical CV . And, finally, we also have an example of a speculative approach .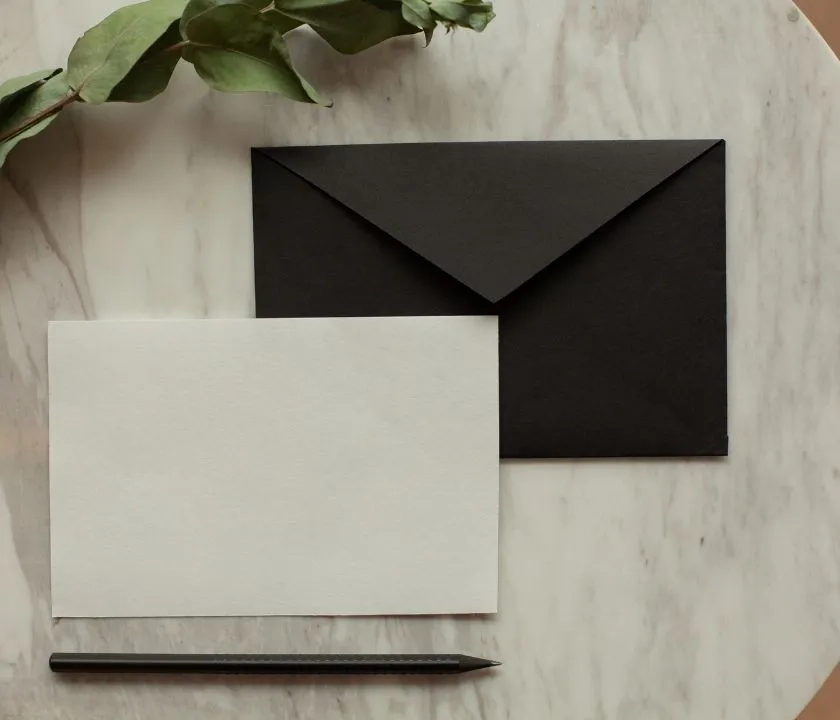 Express yourself
Writing covering letters
If you're asked to submit a covering letter as part of your job application, it's important that you devote time to writing one that does you justice. A good covering letter will be written with one organisation in mind, so using a generic letter for all of your applications is unlikely to achieve the result you want. It may seem time consuming but, trust us, the effort you put into your covering letter will pay off. To help speed things up, take a look at our four-part guide to selling yourself and your skills on one side of A4 paper, where we cover how to write the opening, the 'Why you? And 'Why them?' paragraphs and the ending.
Submit a strong application
All things online applications
Filling out your application
Get the lowdown on how to complete job application forms successfully. We'll guide you through each step of the online form, from filling out your basic information to answering more detailed questions about your skills, experience and motivation for applying.
Practice makes perfect
Sitting online tests
Online tests – also referred to as psychometric tests – are very popular with large graduate recruiters. Make sure you're prepared.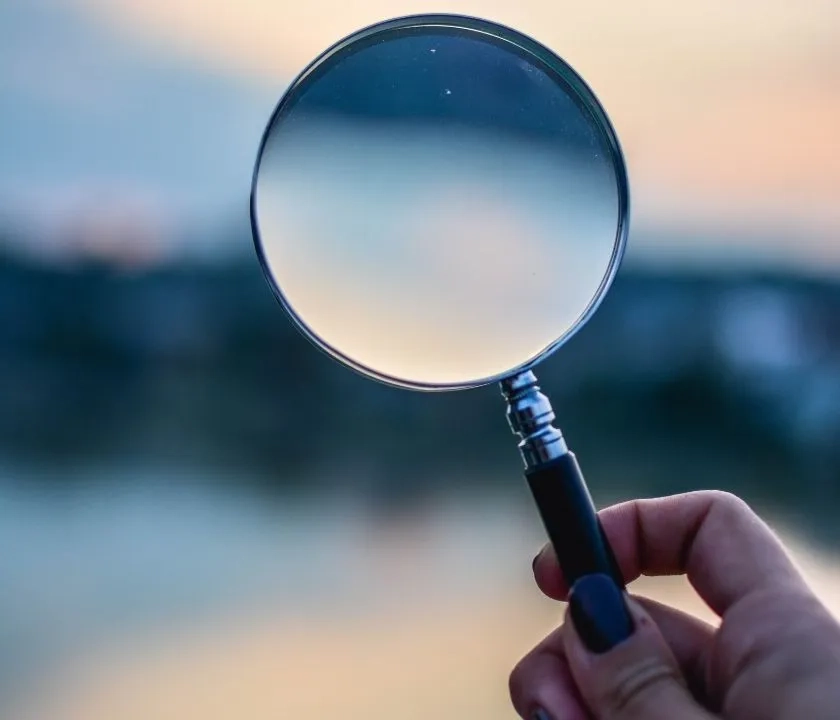 Do your homework
Research: the secret to success
If you're submitting your job application without researching the employer first, you're missing out a crucial step. Employers want to see from your application that a) you are genuinely interested in working for them and b) you have a basic understanding of their organisation, their work and their industry. In fact, you may be asked to answer application questions such as 'Why do you want to work here?'. This is where employer research will make all the difference. Use our guide on researching employers to help you. We cover what you need to find out, where to look for this information and more.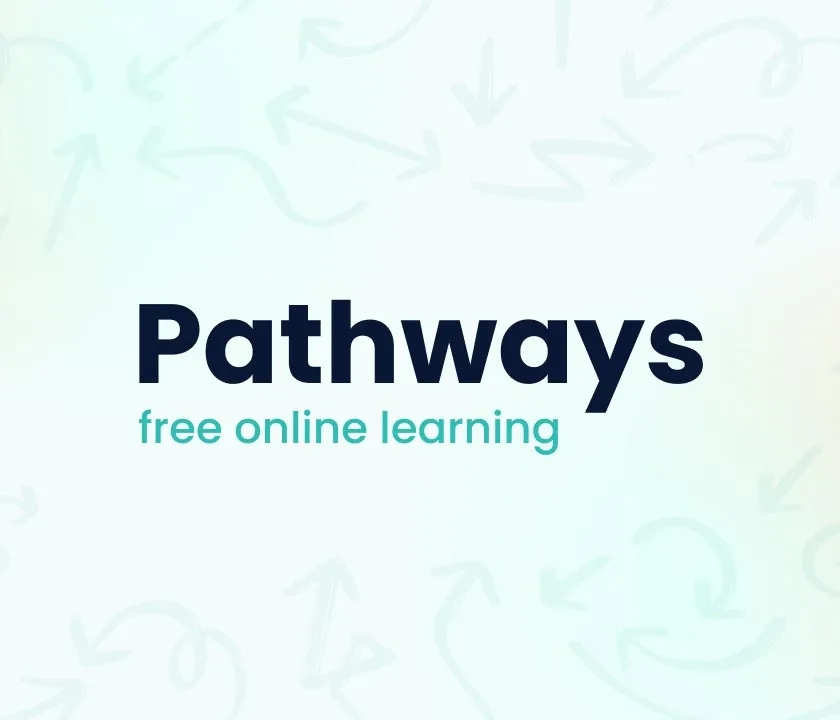 Apply with confidence
Free applications mini courses
If you'd like to focus on a specific element of the application process and take a hands-on approach to developing your understanding of it, you should try our free e-learning courses, Pathways. There are multiple applications-focused courses, from what a great master CV looks like and how to write a convincing cover letter, to what to expect from psychometric tests and how to research employers. Each course will take around 30 minutes to complete and will give you the tools and confidence you need to stand out.
Break into your chosen career
Sector-specific advice
We've focused in on the application process for some of the biggest and most popular career sectors in the UK.
advice by sector
Which career interests you?