Meet Arran, Implementation Consultant
The team at eQ could not have welcomed me more! I was welcomed with open arms both in the office and online. Now I am nearly a year into joining the eQ team, time has flown by and I have learnt so much along the way; as well as gaining a lot confidence.
You might be interested in...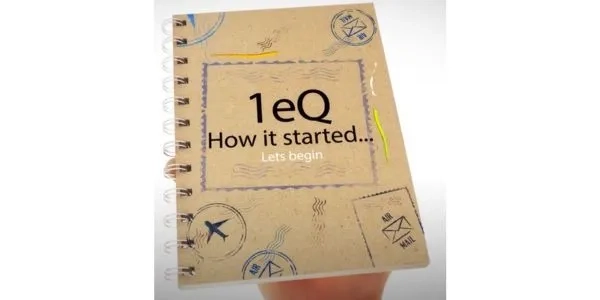 The eQ Technologic Journey (2000-2021)