Meet Sam, an Engineer in the Defence space
Sam Yeap, who graduated in Mechanical Engineering from Loughborough University, joined the 'Freethinker & Problem Solver' Graduate Programme in 2022.
Trending in these sectors
You might be interested in...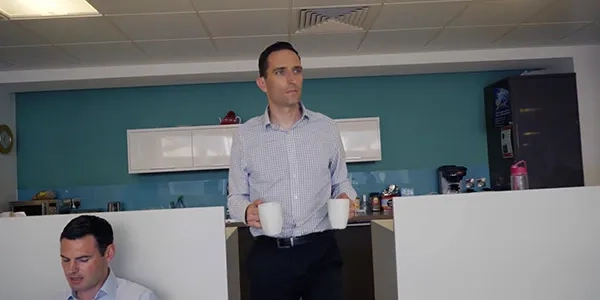 Graham - "Graduates are a key part of our strategy - they bring the new skills and new thinking."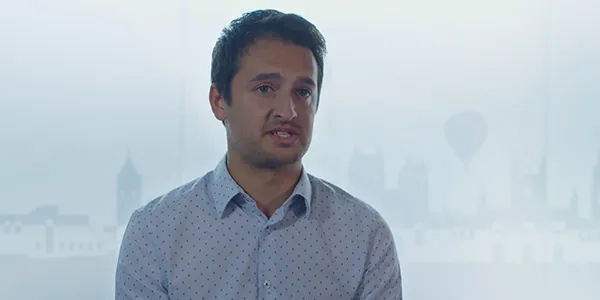 Jon - "Fraser-Nash has been incredibly supportive with introducing STEM activities to schools."