Meet Rachel from Digital Transformations
A graduate scheme is a great way to get a feel for different areas in NatWest and truly understand what you want to do in your future career. The Digital Transformation scheme has 4 placement rotations, and each of my placements have been in very different areas of the business.
Trending in these sectors
You might be interested in...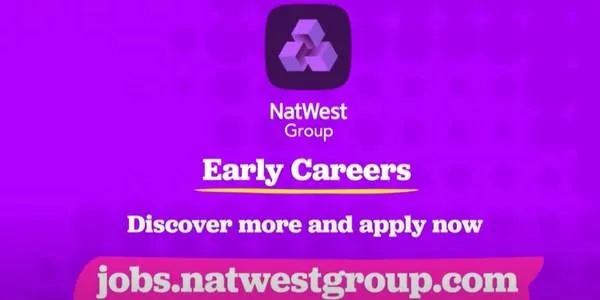 Don't be afraid to be yourself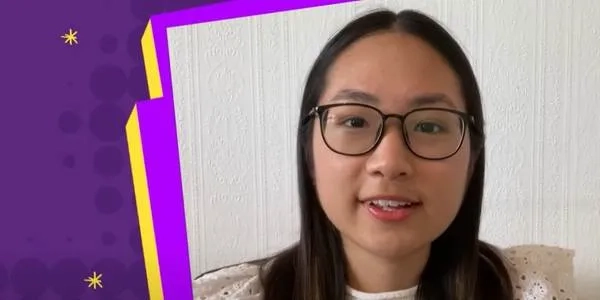 You have more control than you think