Why join Illumina?
One of the reasons for me to apply for this role was it was the perfect combination of all the skills I wanted to gain experience from and also the things I wanted to learn.
You might be interested in...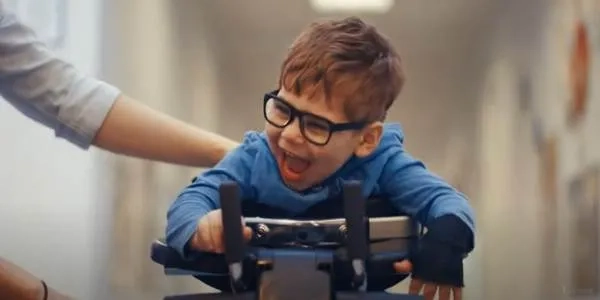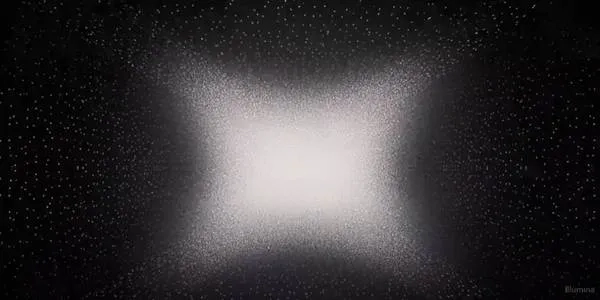 Illumina® Dream big. The NovaSeq™ X Series is here.