Meet Harry, a Graduate Software Engineer
Northrop Grumman was a business that I was already quite familiar with – particularly with its involvement as the sole producer of US naval aircraft during WWII and recent innovations such as the Tomcat and B-2 spirit. Being able to work in a sector that produces such new and exciting technology in a role that I've wanted to pursue from a young age was something that greatly excited me.
Trending in these sectors
You might be interested in...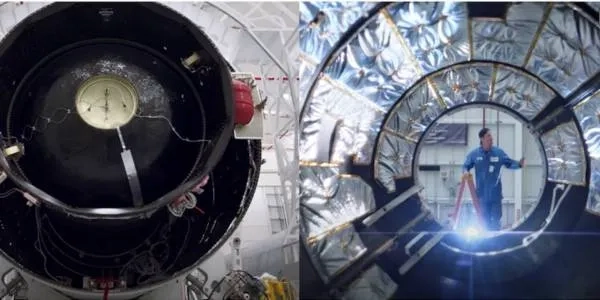 Defining Possible: What drives us at Northrop Grumman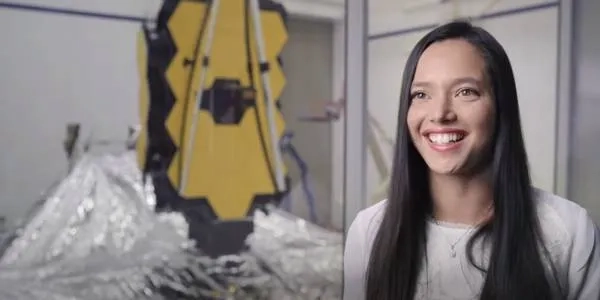 Mei-Li is Defining Possible with Northrop Grumman