Meet James, a Graduate Software Engineer
I chose NG because of the range of incredible work done here. I was excited by the opportunities and possibilities of the company, there are very few places where you can experience this kind of work.
Trending in these sectors
You might be interested in...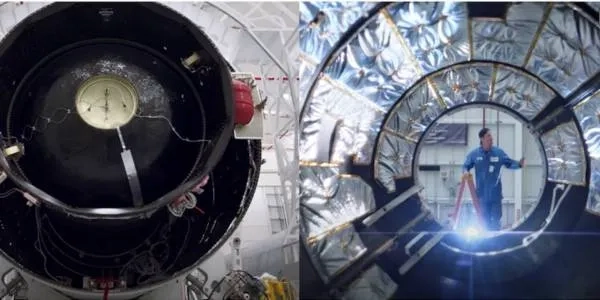 Defining Possible: What drives us at Northrop Grumman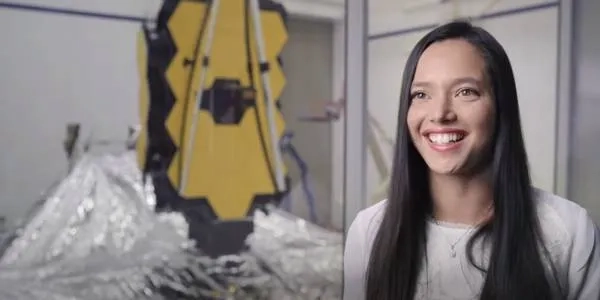 Mei-Li is Defining Possible with Northrop Grumman