Meet Nintsemon, a Graduate Software Engineer
I chose to apply to Northrop Grumman because of the amount of diversity in the company. For one of the world's leading defence companies, I was amazed at how much the company was dedicated to achieving this. One of Northrop Grumman's company values is, "We do what we promise". I found the recruitment process very straight forward, the HR team at Northrop Grumman kept in regular contact with me, and I was given a point of contact in the HR team in case I had any queries.
Trending in these sectors
You might be interested in...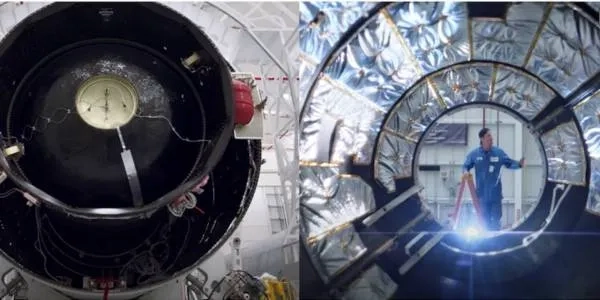 Defining Possible: What drives us at Northrop Grumman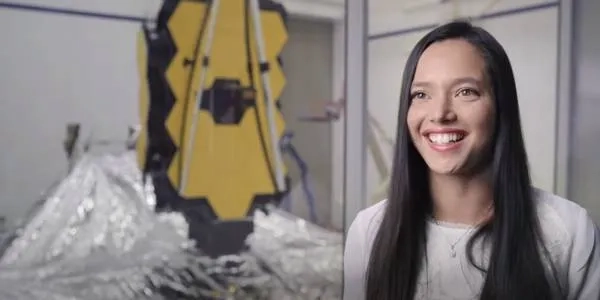 Mei-Li is Defining Possible with Northrop Grumman