I chose Mace - Here is why you should too
I joined Mace in September 2021 following my degree in Construction Management. I was interested in joining Mac because it was praised by my lecturers for their innovative projects and project management.
Trending in these sectors
You might be interested in...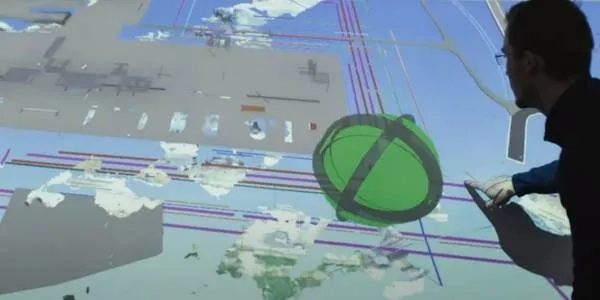 Mace - To redefine the boundaries of ambition | Mace Group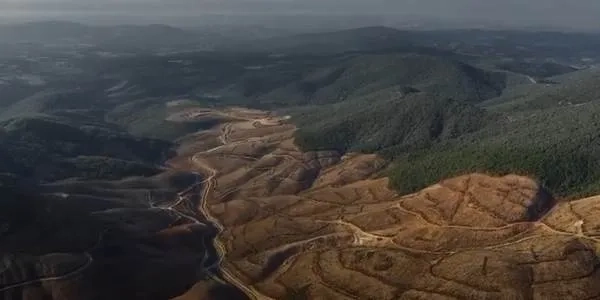 Mace - Pursue a sustainable world | The future of construction