Meet Michael Martins, Graduate Commercial Manager
So far, my role within Mace has been very rewarding. Starting within the company as a university graduate has involved a lot of hands-on learning and in all honesty, it's a very different kind of learning from the theoretical aspect of attending university. But that is what makes me love this role.
Trending in these sectors
You might be interested in...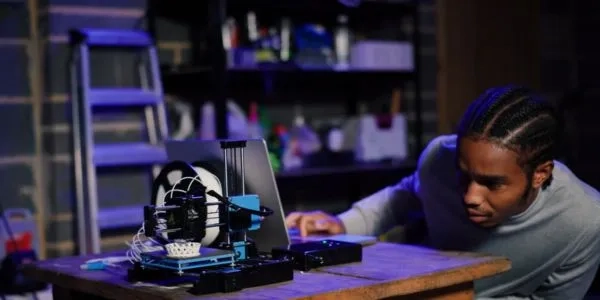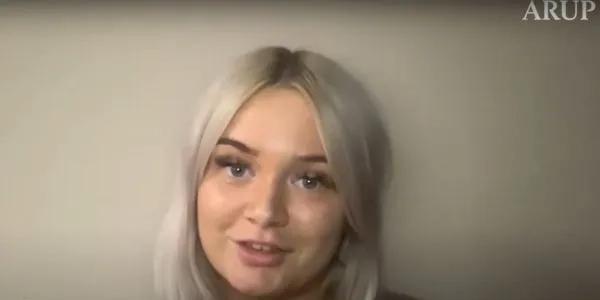 Starting your Career at Arup