Meet Jacob, a Graduate Software Engineer
I chose to apply for Northrup Grumman largely due to the values the company upheld while also being a part of interesting and meaningful work. This coupled with the location of the London office and clear care for employees meant I was very excited about the prospect of working for the company.
Trending in these sectors
You might be interested in...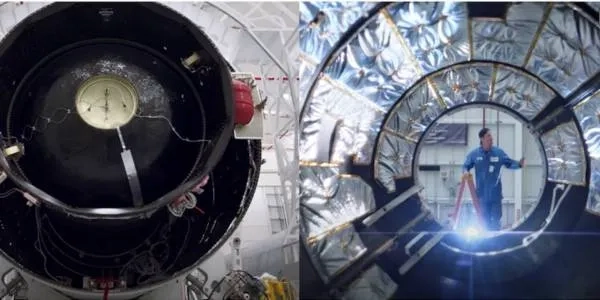 Defining Possible: What drives us at Northrop Grumman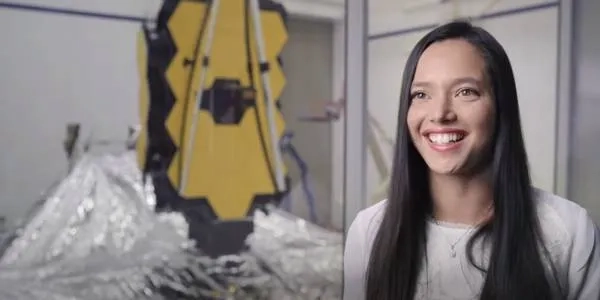 Mei-Li is Defining Possible with Northrop Grumman