Meet Lee, Graduate Management Trainee
Lee attended York St John University where he studied Criminology and graduated in 2021. I chose XPO as it is a global, forward thinking company with a track record of development. Their strong focus on investing in young people made me feel valued from the get go and I've not looked back since.
Trending in these sectors
You might be interested in...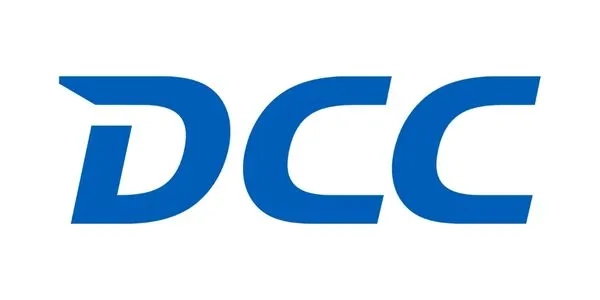 DCC - Discover Sales, Marketing & Support Services