Matthew shares his experience at Audit Wales
Pre-Grad Scheme Prior to joining Audit Wales, I was studying a master's degree in Public Policy and working as a research assistant in the same field, not what you'd call a typical accounting background! I'd worked in several different roles in higher education outreach including running international summer schools. I started at Audit Wales two weeks after submitting my master's dissertation.
Trending in these sectors
You might be interested in...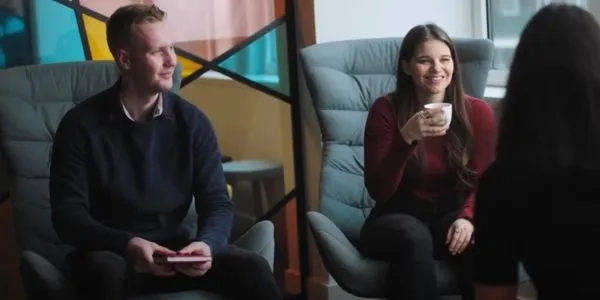 BDO Early Careers - Joanne & Laura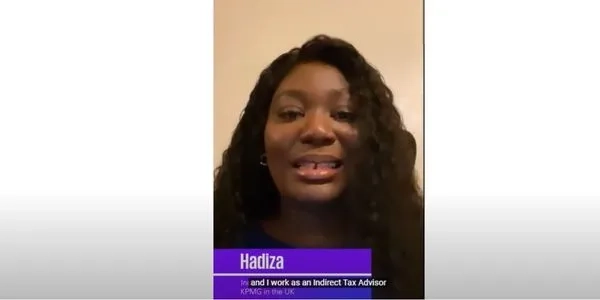 KPMG Careers - Hadiza - Indirect Tax Advisor | Tax & Law