I chose mace – here is why you should too
I joined Mace in September 2021 following my Masters degree in Project Management and now I am an Information Security professional. I wanted to join Mace because of It's strategic priorities (Pursue a sustainable world, Grow together and Delivering distinctive value).
Trending in these sectors
You might be interested in...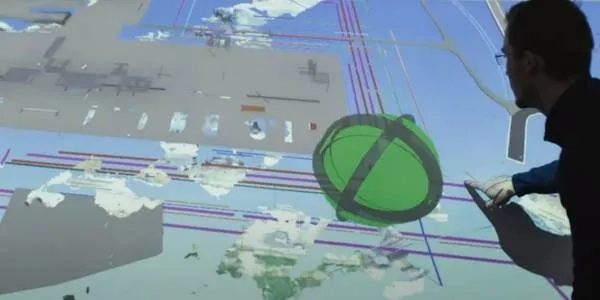 Mace - To redefine the boundaries of ambition | Mace Group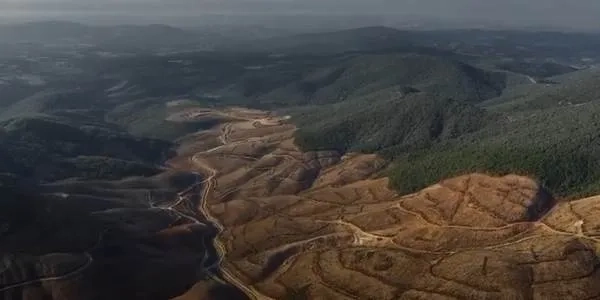 Mace - Pursue a sustainable world | The future of construction