Meet Varoosha, a Finance Graduate
When it came to building a meaningful career, relying on a logical mindset was the smart choice for Varoosha. After her work placement with Lloyds Banking Group as a teenager, it was the natural place for her to start her career. She is now a Finance Graduate.
Trending in Banking, insurance & financial services
You might be interested in...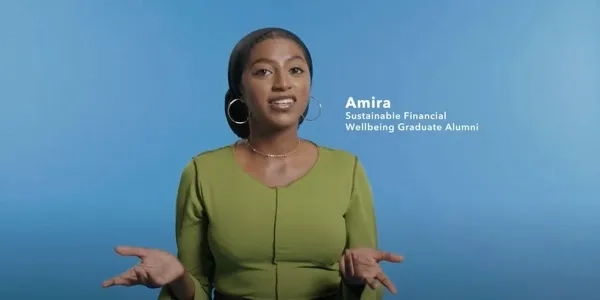 Imagine what's next: Early careers with Lloyds Banking Group